Toby Alderweireld says Wembley not to blame for Tottenham's home form
By Lianna Bagley
Last Updated: 28/08/17 1:30pm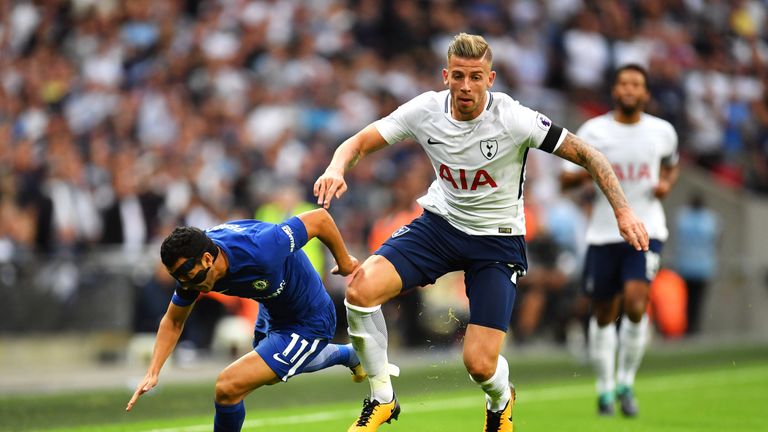 Toby Alderweireld says playing at Wembley is not to blame for Tottenham's winless start at home this season.
Tottenham's struggles at the national stadium continued as Chris Wood scored a 92nd-minute equaliser for Burnley to earn a 1-1 draw on Sunday.
The result adds further disappointment to Spurs fans, who saw Chelsea snatch a late winner in Tottenham's first home game of the season, but Mauricio Pochettino insists the problem is a mental one rather than anything to do with playing matches at Wembley.
Responding to claims Wembley is influencing Tottenham's home performances, defender Alderweireld said: "I don't agree, because if we score and it's 2-0 or 3-0, then it's a good game from us.
"It was like Chelsea, we played a good game as well, so I don't buy that.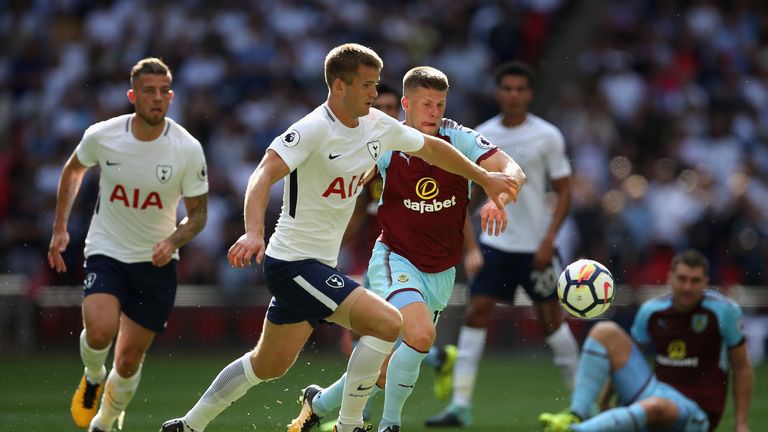 "It was not an easy game. Burnley are strong, they defend all the time, they counter-attack, use set-pieces as well, every ball comes into the box.
"But in these games we have to finish it, we have to be clever."
Since 2009, Tottenham have won only one fixture at Wembley in eleven competitive games. Their only clean sheet was a 0-0 draw with Manchester United in the 2009 League Cup final, although they ended up losing on penalties.
Transfer Centre Special guest Stuart Pearce feels differently, claiming the stadium could impact negatively on Tottenham's Premier League campaign.
"It's going to be that leaving White Hart Lane is going to hurt them this season, there's no doubt about them," he said. "It's going to cost them certainly, maybe a tilt at the title."