Serge Aurier's Tottenham transfer prompts LGBT fans group reaction
By Richard Cooke
Last Updated: 05/09/17 8:50am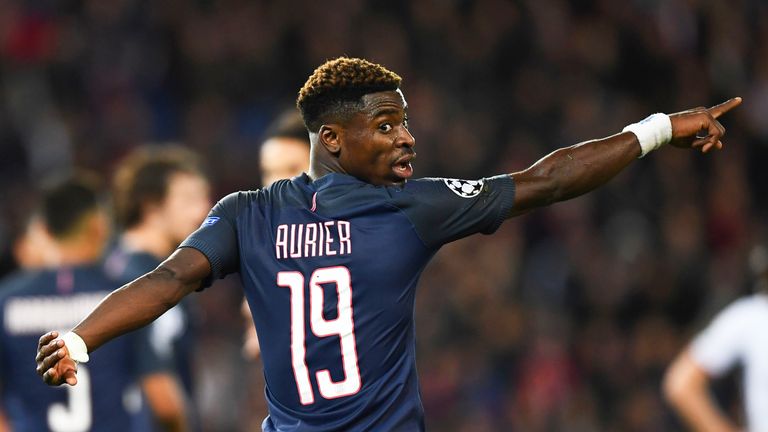 Tottenham's signing of Serge Aurier has prompted a response from the Proud Lilywhites, the LGBT fans group recognised by the club.
The 24-year-old right-back completed a £23m move to Spurs on transfer deadline day but he has been filmed in the past using a homophobic slur to describe former Paris Saint Germain manager Laurent Blanc.
He initially claimed the video was fake before admitting his to his involvement and issuing an apology, and PSG responded by suspending him for two months.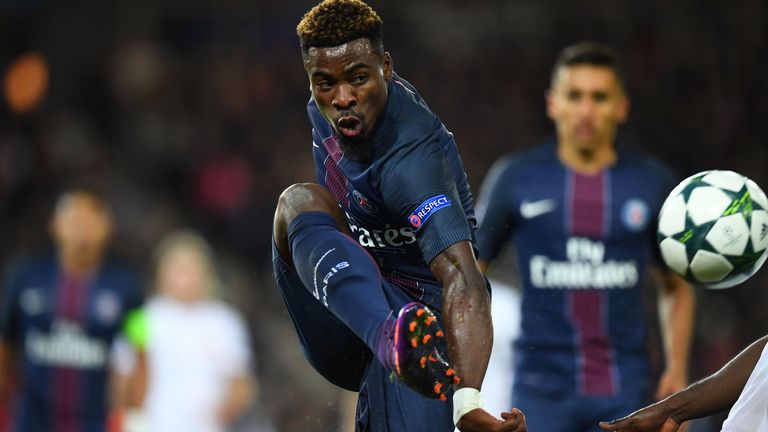 Aurier, who was also handed a suspended two-month prison sentence for assaulting a police officer last year, has described his move to Spurs as a "fresh start" and mentioned the club's "huge and diverse" fan base on his arrival.
Tottenham LGBT fan group the Proud Lilywhites said in a statement: "We were initially unhappy with the signing, but given our positive dialogue with the Club we would like to use this as an opportunity to build bridges and make lasting change.
"Football has the power to transform individuals' lives and entire communities. At its best, it doesn't merely delight us: it can provide us with a chance to transcend geographical boundaries and learn to work and play and celebrate together.
"Players, Clubs and the Football Authorities need to take this responsibility seriously, so what happens when players such as Serge Aurier who have been openly homophobic in the past join a new Club and have a fresh start?
"It actually gives us an opportunity to talk about the kind of game we want to see, players we want to support; the kind of Clubs we want to be and make effective and deep-rooted change.
"We've already done great work with Stewards, Club staff and fans and look forward to working with the Club and other supporters, to show Serge Aurier that Spurs fans are incredibly diverse, welcoming and loyal.
"Welcome to the famous Tottenham Hotspur Serge, we look forward to you getting to know us."