Tottenham may be a more appealing prospect than Chelsea, say Sunday Supplement guests
By Simeon Gholam
Last Updated: 03/09/17 7:46pm
Tottenham may be becoming a more appealing proposition than Chelsea for players after Fernando Llorente chose a move to Mauricio Pochettino's side, according to Dominic Fifield on the Sunday Supplement.
Llorente chose a Deadline Day move to Spurs over Stamford Bridge, despite Chelsea boss Antonio Conte pushing to sign the striker who played under him at Juventus.
And the Sunday Supplement guests suggested the move, alongside Chelsea's other struggles in the transfer market this summer, indicated a potential shift of balance in London.
"The one that really surprised me was Llorente, because he's worked with Conte before," said the Guardian's London football correspondent Fifield. "I would have thought he'd get more games at Chelsea than he would at Spurs, and sometimes as first choice in certain fixtures.
"Yet somehow they didn't manage to get him."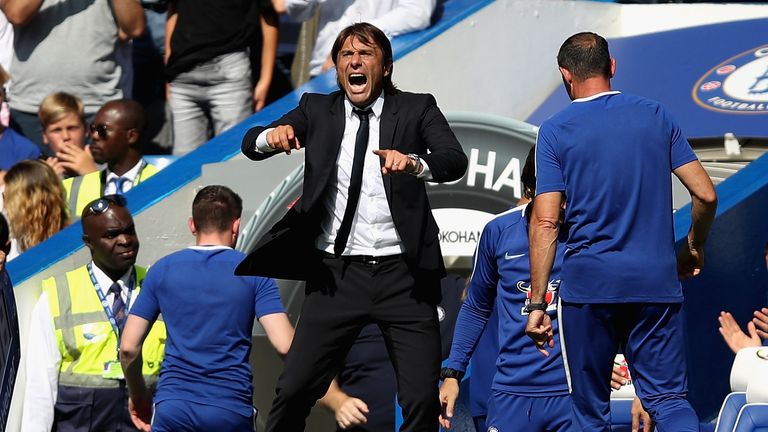 While the Daily Mirror's football writer Darren Lewis added: "It's also saying something that, back in the day, Chelsea were nicking Spurs players, not the other way around.
"Now it's Spurs pinching a player and presenting a proposal to a player that seems more attractive than what is on offer at Stamford Bridge.
"It was also fascinating to see [Romelu] Lukaku go to Manchester United instead of Chelsea, when the feeling at Chelsea was that he had unfinished business there. It looked like a shoo-in for him to go back.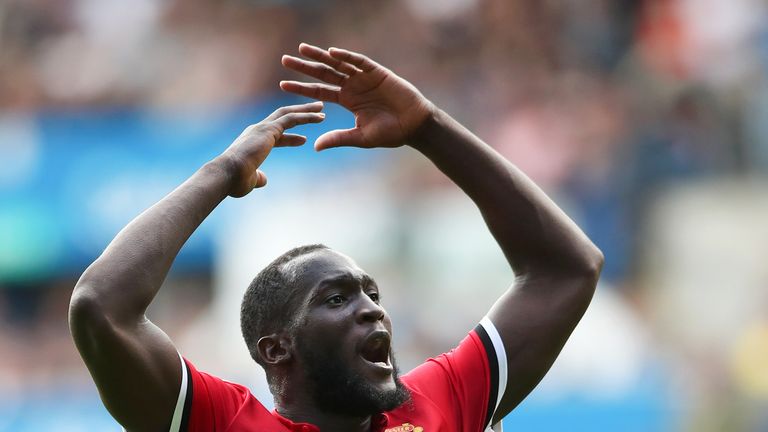 "And it fascinates me that Chelsea would invest so much into developing youth players and yet they're all having to seek their footballing fortunes elsewhere.
"[Ruben] Loftus-Cheek should be in that squad, but instead they're trying to sign Ross Barkley. How does that work? [Nathanial] Chalobah has to go to Watford to play first-team football."
Fifield added that tension will remain at Stamford Bridge this season after Conte's unsatisfactory summer.
"I think the hierarchy will look back and think: 'We've not had a bad window'. They've spent £180m and recouped a fair chunk, and their squad is perhaps marginally stronger than in May," he said.
"But I think Conte wanted it to be a lot stronger and he'll be disappointed that they haven't got a Virgil van Dijk or a Lukaku in. Alex Sandro as well. He wanted all these players, and that level of tension that's been there all summer will continue to simmer."