Mauricio Pochettino has claimed Pep Guardiola was "very disrespectful" to his Tottenham side by describing them as "the Harry Kane team".
The Manchester City manager made the comment in the aftermath of his side's 1-0 victory over Chelsea at Stamford Bridge last month.
Pochettino admits that he did not "take it in a bad way" but acknowledged that those within the club may have been hurt by Guardiola's "unnecessary" words.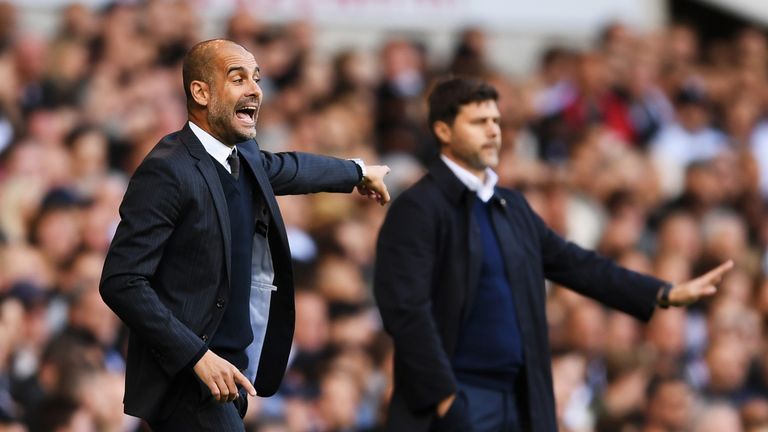 "That comment does not affect me but in reality, it was very disrespectful for many people," said Pochettino.
"I think that many people took those words as very disrespectful for the club and many players that are here at the club.
"In my case, personally, I did not take it in a bad way. Wasn't disrespectful for myself but for a lot of people it was unnecessary to say that."
The Argentinian, a former manager at Espanyol, believes that his counterpart may have struggled to contain his emotions following the narrow victory over Antonio Conte's defending Premier League champions and explained that he had never spoken in such terms about the importance of Barcelona player Lionel Messi.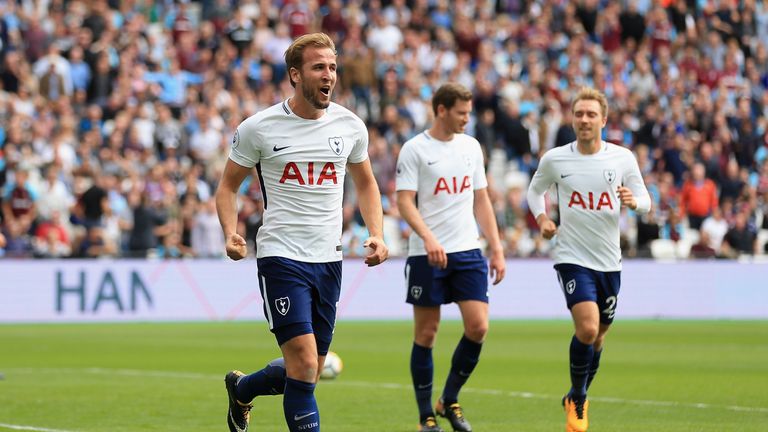 He added: "I know Pep very well and when he is excited after an amazing victory against Chelsea sometimes he struggles to keep his position and be a gentleman.
"It is difficult to understand because he (Guardiola) was part of the big success in Barcelona when it was Messi in his best. I never said it was a Messi team. I always said it was Barcelona, Pep Guardiola and I think everyone deserves to be recognised as part of the success of the team."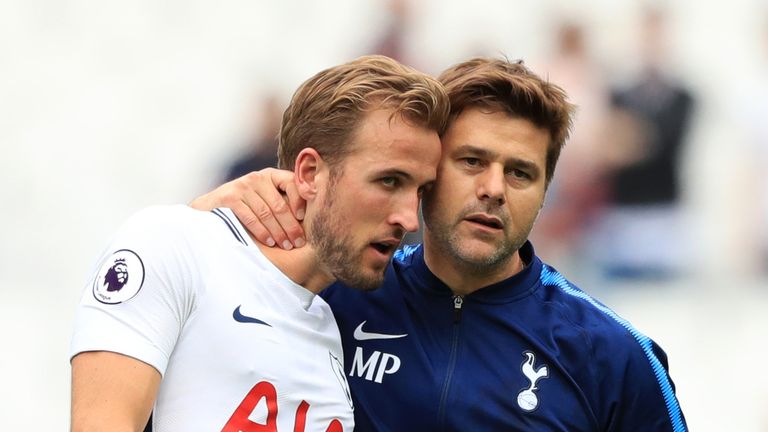 Pochettino, whose side face Bournemouth on Saturday, believes the insinuation that his club are a one-man team is wide of the mark but accepted that all sides have their own stand-out players who receive particular praise and attention.
"We need to move on," said Pochettino. "For me Harry Kane is one of the best strikers - (the comment) has not changed anything for me.
"I think everyone knows how Tottenham is, Manchester City, Barcelona, and Argentina. It is a collective sport. Of course sometimes it is difficult to not focus your attention on some players.
"Kane is a very important part of the success, today, of Tottenham. Still we need to win a trophy which is a massive pressure for us."
Kane scored six times in four top-flight matches for Spurs during September to be named Premier League Player of the Month.