Tottenham, Chelsea and West Ham condemn Marca over 'Jewish origin' article
By Sky Sports News
Last Updated: 17/10/17 9:41am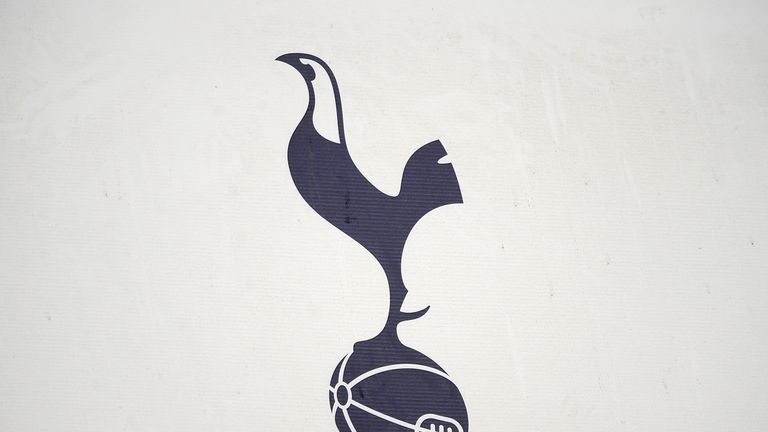 Tottenham, Chelsea and West Ham have condemned an article in Marca suggesting "Jewish origin" has made Spurs "disliked by rival fans".
Spanish newspaper Marca has apologised to Tottenham after publishing the piece, published on Monday ahead of Spurs' Champions League visit to Real Madrid, which described the north London club as "hated, but with good footballing style".
Tottenham have frequently been targeted with anti-Semitic chants, while some Tottenham fans have referred to themselves as 'yids', a practice which the FA would like to see ended.
Upon learning the story in Marca - which carried a photo of Harry Kane across its front page - a Spurs spokesman said: "We are astonished that a publication such as Marca, which presents itself as an alleged source of professional journalism, has seen fit to publish such an article which is blatantly wrong and wholly distasteful."
Marca subsequently claimed that the exact meaning of the word "hated" had been lost in translation, but apologised for the offence caused.
"It has generated controversy in England because of a mis-translation of the term 'hated', which also featured in the copy," a statement released by the newspaper said.
"The 'hatred' that Tottenham suffers is very focused on the radical and racist groups that are hiding in society, especially among the fans of Chelsea and West Ham. Obviously, these groups do not represent the English game or society.
"We regret the confusion that has been created in this respect. The intention was not to damage the image of Tottenham - a club we respect, value and admire.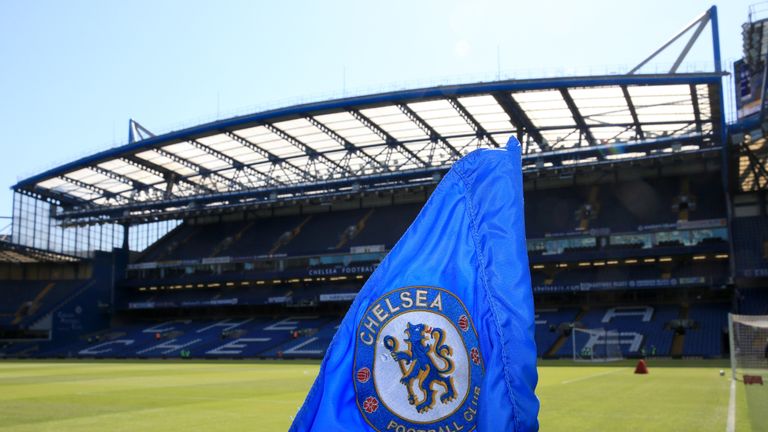 "We do not want to serve as a mouthpiece for these racist minorities, which remain within football and which use any pretext to spread their messages of hate, which we reject head-on."
Chelsea released a statement insisting they wanted to make their stance over "racism" clear following the article.
"We know that the vast majority of our fans share the club's view that racism is both abhorrent and deplorable and will not be tolerated," a Chelsea spokesperson said.
"It is a great shame a media publication such as Marca should choose to make such wide-ranging, inaccurate and appalling accusations."
A West Ham United spokesperson added: "We are shocked and disappointed by the comments made by Marca in relation to Tottenham Hotspur, West Ham United and Chelsea.
"There is no place in sport for discrimination of any kind. West Ham United is an inclusive environment where everyone that visits London Stadium feels welcome, regardless of gender, age, race, religion or sexual orientation.
"Marca's accusations are unfounded, offensive and wildly inaccurate."