Guillem Balague says Tottenham proved they can match Real Madrid's level
Last Updated: 18/10/17 1:32pm
Tottenham's draw at Real Madrid reinforced Guillem Balague's belief that English sides are closing the gap on their Spanish counterparts.
Spurs maintained their unbeaten start in the Champions League after a 1-1 draw at the Bernabeu, leaving both sides on seven points in Group H.
A Raphael Varane own goal had put Spurs ahead in Madrid, but Real soon levelled thanks to Cristiano Ronaldo's penalty just before half-time.
And with their meeting in a fortnight's time potentially deciding who finishes top, Balague believes Spurs have proved they can compete at Real's level.
"They were not in awe of the Santiago Bernabeu, they were not in awe of Real Madrid," said Sky Sports' Spanish football expert.
"After Chelsea beat Atletico Madrid, it wasn't a victory by accident, Diego Simeone said they were outstanding, and it was the way they were outstanding.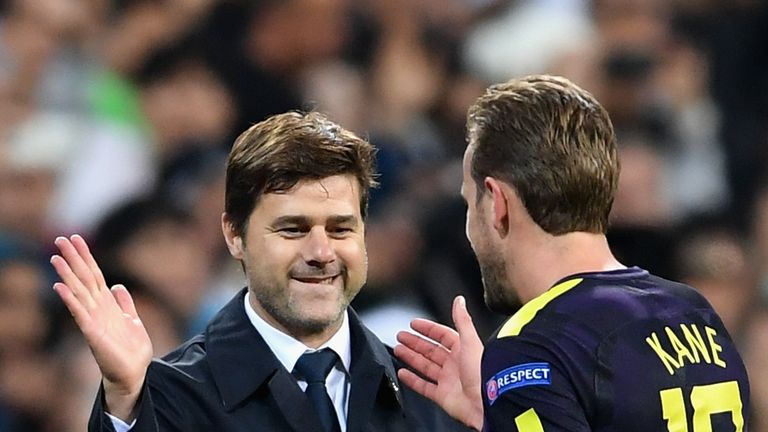 "Chelsea controlled the game and knew what tempo the game deserved. With Spurs it was exactly the same.
"They knew what they had to do. It was about personality, it was about the tactics of the group.
"Even Pochettino said in the press conference, the draw was good, but it's about competing and showing they're at the level of these guys, and I think they are.
"English sides are doing exactly that, so we could be seeing the end of the Spanish domination."
Much of the pre-match build-up was built around Harry Kane, with Real boss Zinedine Zidane describing the Spurs striker as the complete player.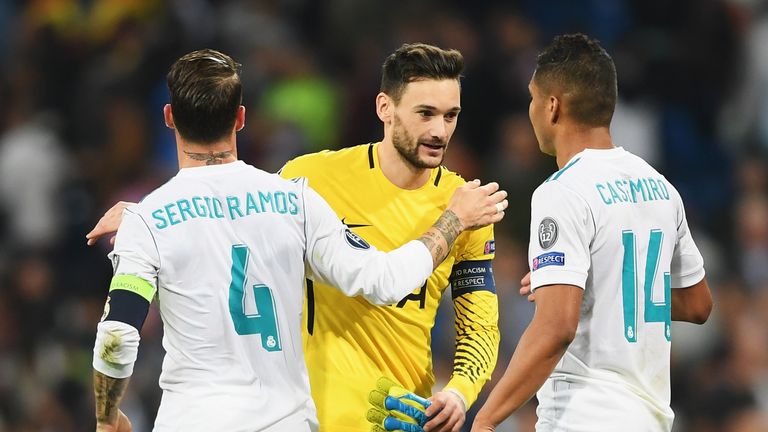 Kane was denied a potential winner by Keylor Navas in the second half, and while Balague admits his performance impressed the Spanish media, it was not their main focus on Wednesday morning.
"Perhaps there was too much talk about Harry Kane and Real Madrid, because this was about Spurs coming to the Bernabeu, and showing, like English teams have been showing at the moment, that they're at a new, higher level," Balague added.
"There is talk of Kane but you have to find it in page six or seven of the newspaper, it's not the biggest story.
"The specific tactics from Spurs for Real Madrid worked, and of course Hugo Lloris was outstanding. And that has all been reflected in the Spanish press."