Harry Winks says facing Luka Modric in Tottenham vs Real Madrid was special
By Richard Cooke
Last Updated: 18/10/17 1:28pm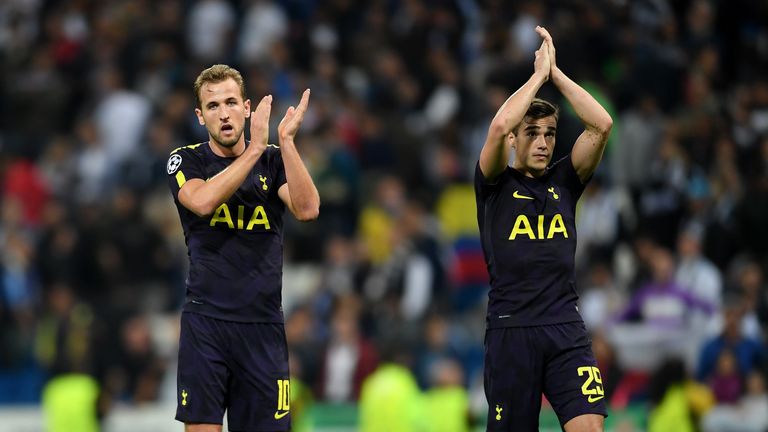 Harry Winks says it was special to go up against boyhood idol Luka Modric in Tottenham's Champions League tie against Real Madrid at the Bernabeu.
Winks was only aged 12 when Modric signed for Spurs in 2008 and he has admired him ever since the schoolboy was an apprentice at the club.
But it was Winks who caught the eye with his assured performance in the 1-1 draw on Tuesday, and he seemed unfazed by taking on two of the world's finest midfielders in Modric and Toni Kroos.
"When I was coming through the academy at a young age he [Modric] was someone I always used to watch at White Hart Lane," Winks said.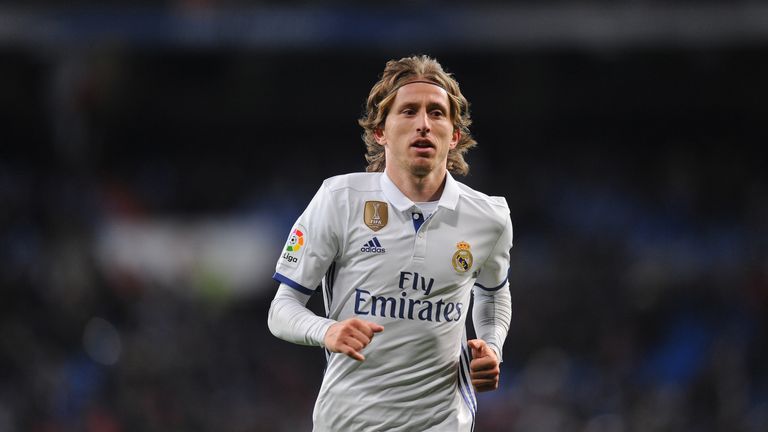 "I still admire him to this day - he's a fantastic, world-class player. To play against him was special.
"Him and Kroos, they are two world-class players, players I look up to, so when you go on the pitch with them it's easy to get a little bit daunted by it.
"But I try to take all that away from it, treat it like any normal game and just go for them as I would any other player. Being on the pitch with them you realise their quality and just how good they are."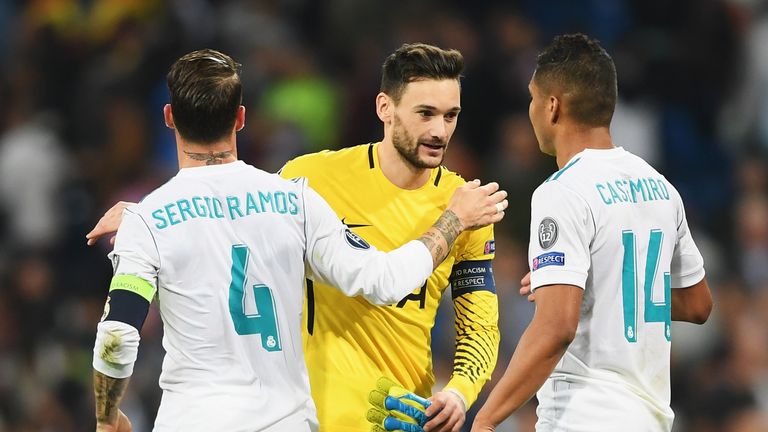 Winks also singled out Tottenham goalkeeper Hugo Lloris for his outstanding performance which kept Spurs in the game after Cristiano Ronaldo's penalty cancelled out an own goal by Raphael Varane. The standout save was to deny Karim Benzema from point-blank range.
"He is world class, one of the best 'keepers in the world," Winks added. "The Benzema chance, the way he saved it I will never know.
"He makes saves not many people can which is why he's up there with the best 'keepers in the world."