LISTEN: Graeme Souness, Thierry Henry and Jamie Redknapp discuss a memorable Super Sunday
Last Updated: 22/10/17 7:46pm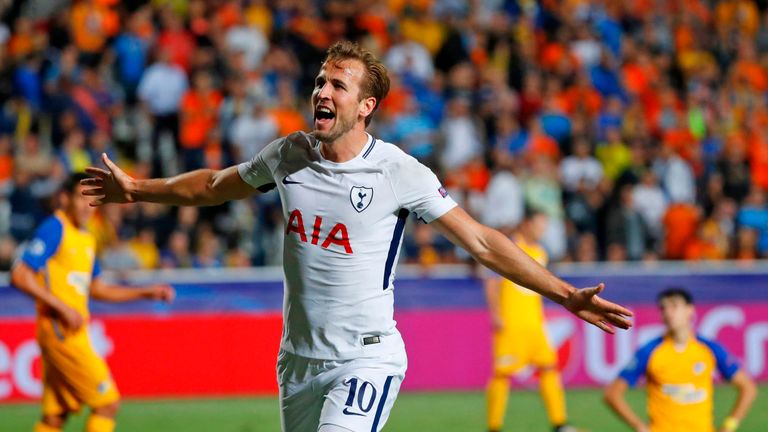 Graeme Souness, Jamie Redknapp and Thierry Henry discuss impressive victories for Arsenal and Tottenham on Nissan Super Sunday.
The Sky Sports pundits had their say on another goalscoring masterclass from Harry Kane, who struck twice in Spurs' 4-1 win over Liverpool at Wembley.
Redknapp thinks Spurs and Manchester City are the "Premier League's two outstanding teams", while Henry and Souness believe it is too early to write off Manchester United.
Ronald Koeman's future at Everton was also up for discussion after the Toffees were thrashed 5-2 by Arsenal at Goodison Park.
Is the Dutchman's time up? The trio of pundits discuss...
Listen to the Super Sunday podcast and subscribe to more Sky Sports podcasts via iTunes