Five men arrested after altercation following Tottenham v Crystal Palace
Last Updated: 28/11/17 3:38pm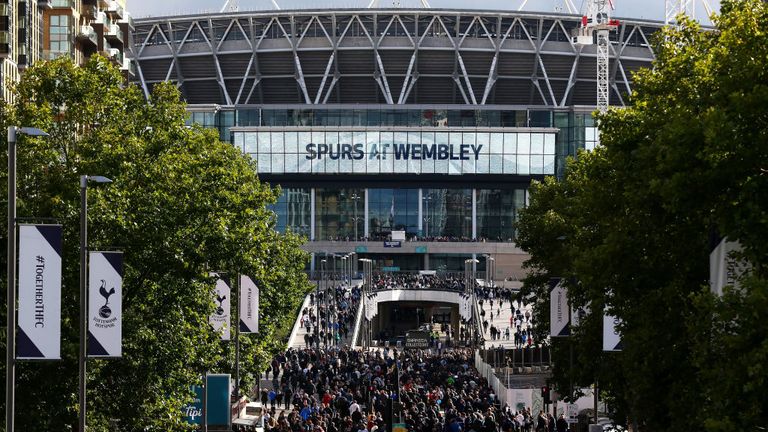 Five men have been arrested on suspicion of violent disorder after Tottenham's game against Crystal Palace at Wembley on Sunday November 5.
The Metropolitan Police have announced that all five arrests were the result of identification from CCTV images of an incident of violent disorder.
The incident took place on Empire Way, Wembley at around 3.15pm when two rival groups of fans were involved in an altercation.
Following identification of the suspects, officers from the Met's Central Football Unit carried out the arrests at a series of addresses in south London and Kent on Tuesday morning.
Five men aged between 21 and 44 were arrested on suspicion of violent disorder and taken to a central London police station where, as of Tuesday afternoon, they remain.