FA Inclusion Advisory Board enlists Chris Paouros and Nuala Walsh
By Dev Trehan
Last Updated: 30/11/17 2:59pm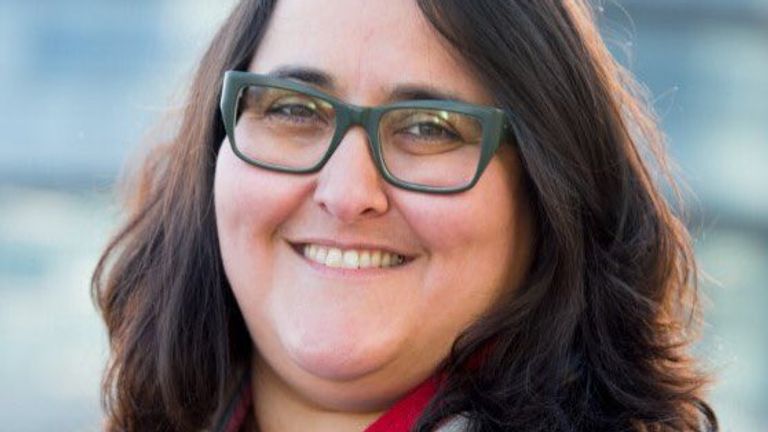 Chris Paouros - co-founder of Tottenham's LGBT fan group Proud Lilywhites - has joined the Football Association's Inclusion Advisory Board [IAB].
Paouros, who also helped set up the alliance of LGBT fan groups in the UK called Pride in Football, comes from a business background and possesses more than 20 years' experience in grassroots football.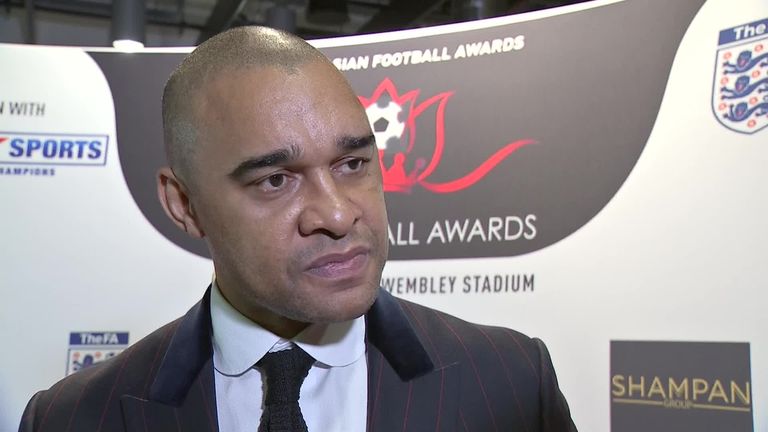 Joining Paouros on the six-strong board, chaired by Paul Elliott, is UN Women (UK ) board member Nuala Walsh.
IAB chair Elliott said: "I'm delighted to welcome Chris and Nuala to the Inclusion Advisory Board.
"Together they bring a new skill set and fresh perspective to an already capable collective of people. I've no doubt they will make a positive contribution."
Paouros said: "I am extremely proud to be offered a position on the Inclusion Advisory Board.
"Whilst some progress has been made in recent years, I am looking forward to the challenge of achieving equality and inclusion across the game."
Walsh said: "I am delighted to be joining The FA's Inclusion Advisory Board, which will play a key role in driving change across football through the management of culture, reduction of bias and respect for difference."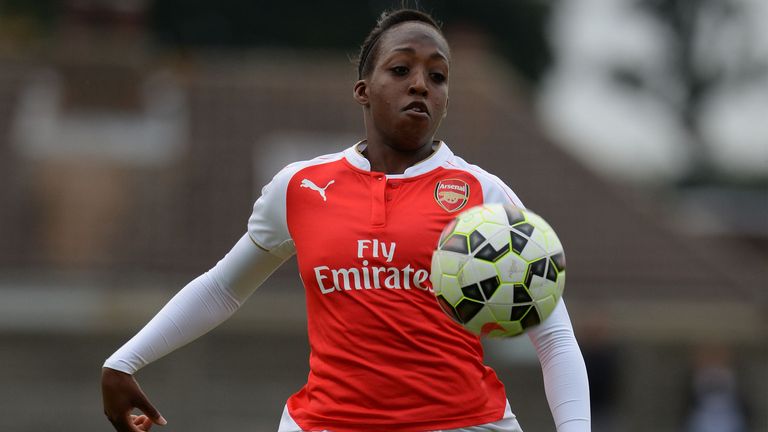 Iffy Onuora and Danielle Carter will also attend IAB meetings, having recently been appointed as representatives of BAME Football Communities on The FA Council.
The IAB now comprises: Paul Elliott (chair), Chris Ramsey, Chris Paouros, Hannah Dingley, Nuala Walsh, Rimla Akhtar, and Shelley Alexander.