Mauricio Pochettino defends 'honest' book as Tottenham form drops
By James Dale
Last Updated: 30/11/17 6:52pm
Mauricio Pochettino has defended his "honest" new book, insisting its launch has not influenced Tottenham's drop in form.
Spurs have taken just four points from a possible 15 in the Premier League since the release of Brave New World on October 26, leading to suggestions the revelation of private interactions with players may have impacted their form.
But Pochettino joked that media attention around the book is only providing it with more publicity, helping benefit the charity proceeds of the profits are going to, and has not compromised his status in the dressing room.
Pochettino said: "It's a risk when you lie, if you tell the truth, why? That was a very honest book that was involved with the club for a very good thing. I think it is an amazing book.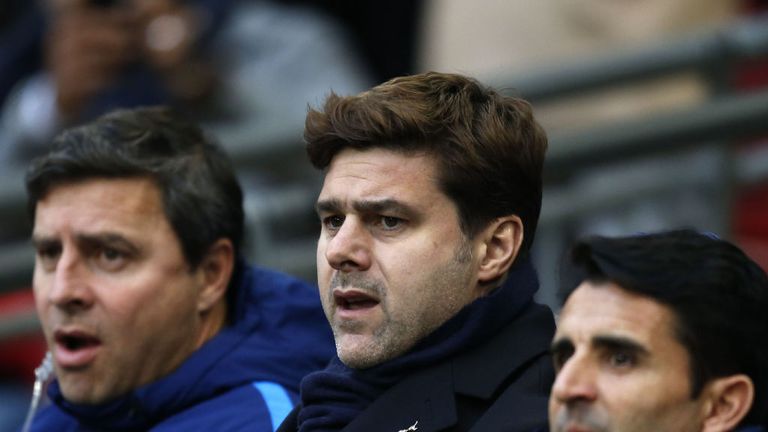 It's a risk when you lie, if you tell the truth, why?
Mauricio Pochettino on his new book
"For you, you are all [able to] read what is happening in a professional club. It is a great opportunity to find out it [management] is not only playing football, speaking to you [the media].
"When you are clear with everyone there doesn't exist a problem. The problem is when you lie and try to show you are different. Here I am how I am and all that appears in this book the players know better than me. It's nothing to hide."
Tottenham will once again be without Toby Alderweireld (hamstring) and Victor Wanyama (knee) when they face Watford on Saturday, while Harry Winks is available after recovering from the illness which kept him out of the 2-1 defeat to Leicester on Tuesday.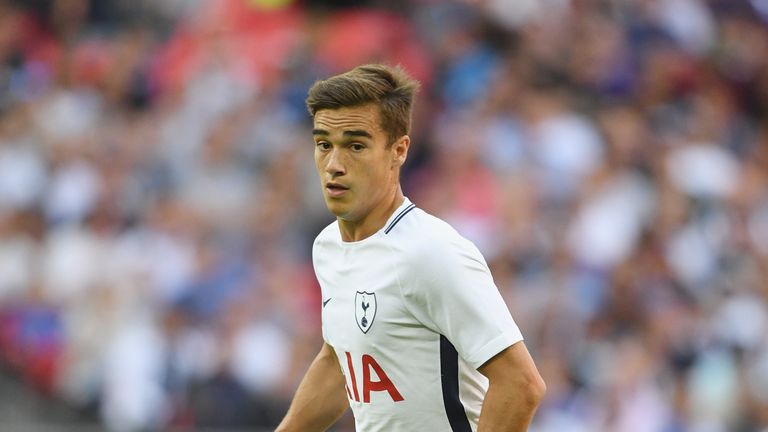 That result compounded defeats against Manchester United and Arsenal in recent weeks which have left Spurs 16 points off leaders Manchester City, despite success in the Champions League where the club topped their group, beating Real Madrid and Dortmund.
Pochettino admitted he is still searching for a way to turn his side's Premier League form around and will not let "emotion" cloud his analysis, but said only certain players can use fatigue as an excuse for their poor results.
"Christian Eriksen, maybe can be a little bit tired," said Pochettino. "But mentally more than physically because in the last international duty he played two amazing games [in Denmark's World Cup qualifier play-off].
"He cannot rest, cannot stop and of course maybe he struggled a bit but his condition is fantastic, after every game the stats are unbelievable.
"The other players I think not because Dele Alli was not involved in the first three Champions League games, we manage the rotation. This is not the reason the team has struggled."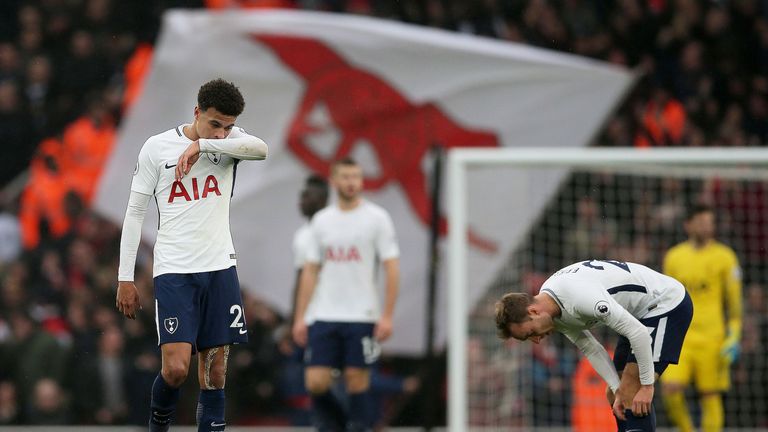 Alli's hugely impressive first two Premier League seasons, in which he won Young Player of the Year on both occasions, has put added expectations on the 21-year-old, according to Pochettino.
"I'm so happy with him, he's so young, he needs to find his balance but I am happy with him," said Pochettino. "It's normal we expect so much from him because he's talented. We expect him to do unbelievable things every game.
"Senior players struggle during 10 months to keep the performances, with Dele he is young."