Tottenham's dip in form due to Champions League, says Southampton boss Mauricio Pellegrino
By Rory O'Callaghan
Last Updated: 25/12/17 3:21pm
Southampton boss Mauricio Pellegrino believes Boxing Day opponents Tottenham are struggling to cope with the demands of playing in both the Premier League and Champions League.
Spurs have excelled in Europe this season, topping their group ahead of Real Madrid, but are currently lagging behind their domestic rivals in the race for a top-four finish.
Pellegrino will be targeting an upset when Southampton travel to face Spurs at Wembley on Boxing Day, live on Sky Sports Premier League, and the Saints manager believes Tottenham's recent dip in form in down is due to the demands of facing European football's elite in midweek.
"The main problem is that they are competing in the Champions League," said Pellegrino. "You have to spend a lot of energy, a lot of strength in this competition.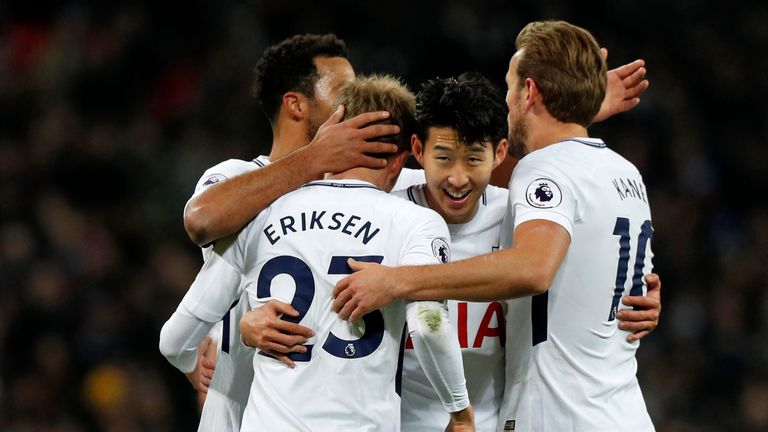 "When you are playing in European competition, it is a big change. You have to live this over a lot of years to keep the level, especially mentally.
"It is not easy for the players to play not just one competition, but two, or three or four [competitions]."
Dele Alli has been singled out for criticism after a number of below-par performances in recent months but Pellegrino believes the England international is being unfairly blamed for Tottenham's struggles.
"When the expectation is really high, people can be disappointed," said Pellegrino. "Before nobody expected too much from Dele Alli and everybody talked about what a spectacular player he is.
"Now the expectations are high, people are disappointed. Always, it is like this. It is proportional.
"He is an amazing player and obviously still very young. Nobody is consistent 365 days of the year. Human beings play football, not machines. Everyone has the same trouble."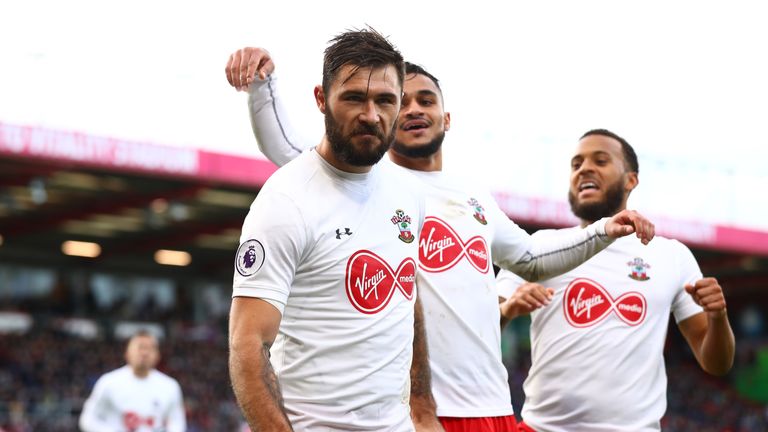 Pellegrino insists he is looking forward to the Boxing Day fixture after first experiencing it as a player with Liverpool.
"Boxing Day is really good because it is a nice experience," said the Argentine.
"On one hand, your family is at home - everybody is there celebrating and you have to be professional to compete and put your mind 100 per cent into the competition.
"But at the same time, it is a nice thing. We want to do our best and try to compete well."