Mauricio Pochettino 'devastated' by Davide Astori's death
Last Updated: 06/03/18 5:10pm
Tottenham manager Mauricio Pochettino has paid tribute to Fiorentina captain Davide Astori, who died at the age of 31 on Sunday.
Astori died just hours before Fiorentina's Serie A match at Udinese. Fiorentina and Cagliari have since retired the No 13 shirt worn by Astori.
Pochettino revealed that, during his time as manager of Southampton, he almost signed the defender.
Pochettino said: "I want to send all my condolences to Davide Astori and all the people that love him. I think it's a massive tragedy.
"I had the possibility to meet him five years ago, because it was my idea to sign him when we were at Southampton.
"I took three hours to have lunch with him and he was a great kid, great person, great professional, great player.
"Devastated to hear the news and we share the pain with all the people in Italy and Florence.
"I send all my energy to his family."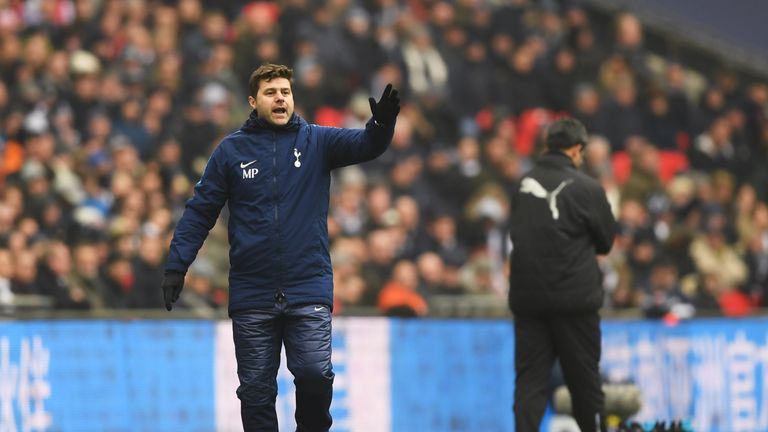 When Pochettino was manager of Espanyol, captain Dani Jarque died from heart failure during a pre-season tour of Italy, and the Spurs boss said Astori's death reminded him of that terrible event.
"It repeated everything in my mind," said Pochettino. "With what happened with Dani, when I was manager of Espanyol.
"I know it's so difficult, it's impossible to take away that pain and find an explanation.
"It's so difficult to understand what happens in these type of things."