Mauricio Pochettino says he is "still a dreamer" despite seeing his Tottenham side lose out to Juventus in the Champions League.
Spurs, 1-0 up on the night and 3-2 on aggregate, were on the verge of proving Pochettino was right to claim his side could not "set a limit" on what they could achieve before the game, following victories over Real Madrid and Borussia Dortmund earlier in the tournament.
Pochettino, who has seen his team fall away late on in the Premier League title race in recent seasons, had said pre-match that winning the Champions League would make his players "heroes because they will have competed with these big sides".
But Italian champions Juventus struck with two goals in three second-half minutes from Gonzalo Higuain and Paulo Dybala to deny Spurs a place in the last eight.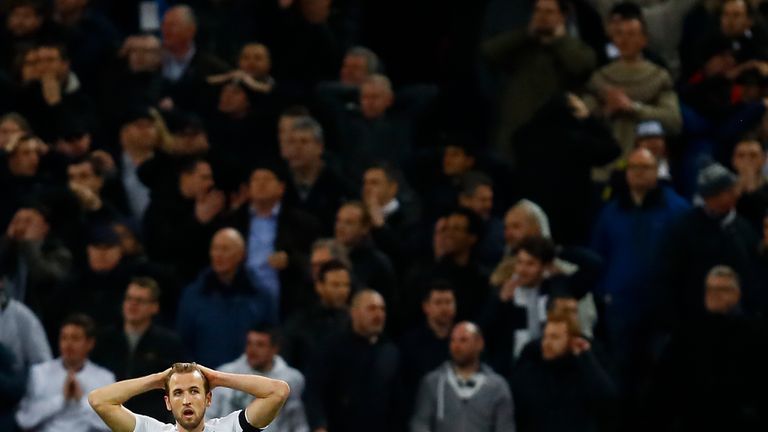 "A nightmare? Why? That is football," Pochettino said after the match.
"I am still a dreamer. Of course I am disappointed, when you compete in the Champions League and against this type of club, you can win or you can lose.
"We lost but in the way that we lost, I am happy. For me football is not a nightmare. You can win or lose.
"We respect our idea and we play football and we created a lot of chances but it wasn't enough to win the game. That is all."