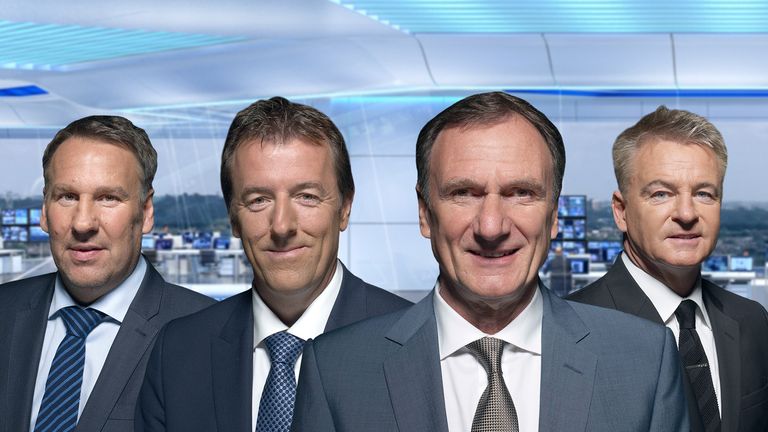 We asked the Soccer Saturday pundits what Tottenham need to make the next step ahead of Super Sunday's showdown with Bournemouth, live on Sky Sports Premier League.
Mauricio Pochettino's men produced another pulsating and positive performance against Juventus in the Champions League last 16 on Wednesday night, but once again fell short in their pursuit of success.
Spurs need to bounce back from a smash-and-grab Juve defeat when they visit Eddie Howe's men on Super Sunday.
While a win might do little to ease frustrations and cement their already familiar place in the top four, we asked the pundits what Tottenham need to go on and become serial winners...
Phil Thompson says: Experiences like Wednesday
The biggest thing I can say is that Tottenham team has been gaining experience and this is the best team they've had, the best they've done in the Champions League under Pochettino and, like it was for Manchester City, you just have to keep learning and improving from experience.
There wasn't a lot wrong with their performance against Juventus and it just turned in three minutes. It was like you took the air out of a balloon and you needed a leader to rally the troops, but that leadership comes from experience.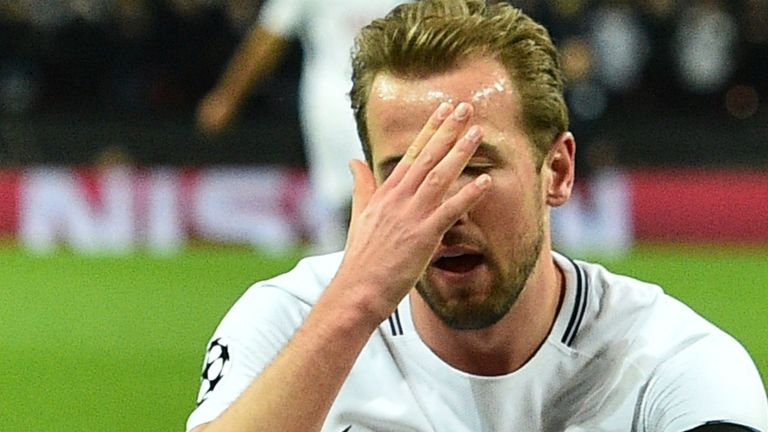 My Liverpool team in the '70s and '80s went through all the heartbreak before we cracked it. Manchester United went through the same before winning a European trophy, so it isn't easy. Tottenham could have gone out in the next round and people would have been asked the same question. They didn't deserve to lose over the two games and you could see that by the way Juventus celebrated with a look of shock etched on their faces.
I just think it is a learning process. Did we really think Tottenham were going to win the Champions League? I think people are going overboard with it and if they did get battered then there would be a lot they had to improve on, but you've just got to bounce back and learn from these experiences.
Charlie Nicholas says: Win the FA Cup
The most important thing is hanging onto Harry Kane, Toby Alderweireld, who can leave in the summer with his clause, and also Mauricio Pochettino. Key to that is winning something. I think Paris Saint-Germain will get rid of their manager at the end of the season and Pochettino and Arsene Wenger will be top of their lists. They can convince the manager to stay and turn down a £200m bid for Kane this summer if they win the FA Cup because that will represent progress in their plan.
The other issue for Spurs is that the squad isn't strong enough and they have to rely on the youngsters coming through. Harry Winks is just like Tom Carroll, an economy player, and then Moussa Sissoko is a physical powerhouse but has nowhere near the technical ability to push the likes of Christian Eriksen and Dele Alli. That is a compliment because of the quality of their first team.
Matt Le Tissier says: Toby Alderweireld fit
I feel a bit sorry for them because I think had Toby Alderweireld been fit they'd still be in the Champions League and in a stronger position in the Premier League. He's up there as one of the best central defenders in the Premier League, perhaps even the very best.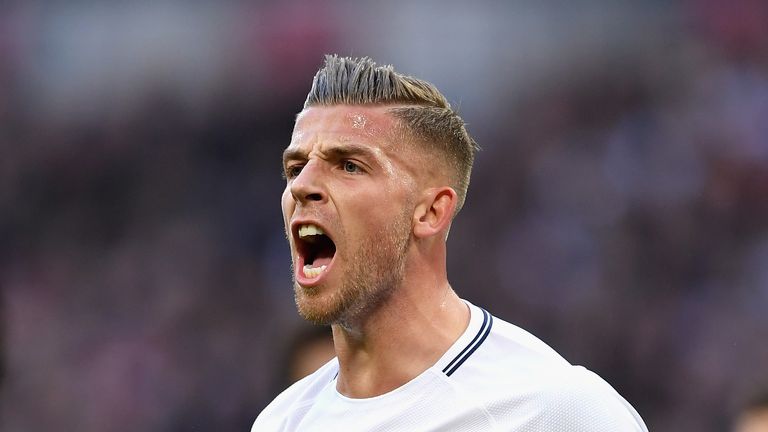 A little more strength in depth is still required because their first 11 is as good as anybody's. I think somebody who can give Kane a rest with higher quality than Fernando Llorente is key, but finding somebody worth their salt and willing to play second fiddle to Kane is difficult.
Paul Merson says: Spending power
I don't think they do need a lot, but the problem is they have a good team already and they don't have the money to pay £30m for players to sit on the bench. This is virtually the same team from the last two seasons but they can't really improve it. They can match any team on their day but they have nowhere near the best squad.
The full-backs bombing on was a huge part of their game last season but losing Kyle Walker and Danny Rose being out has really hurt them. They simply don't have the money and it is pointless going out and buying five or six players for £8m each. Pep Guardiola went out and spent £50m on his full-backs and Tottenham can't do that.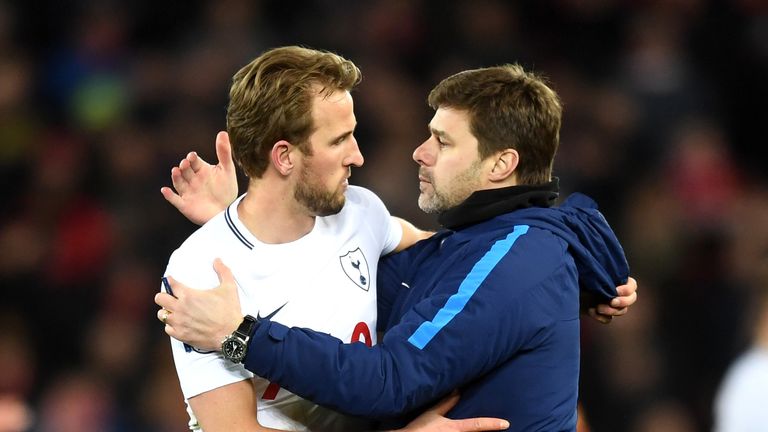 When you're in these competitions for so long it takes its toll at the stage of the season and for me, it was just tired minds on Wednesday night, with a five-10-minute spell where the game died and Juventus sensed it.