Football Expert & Columnist
Tottenham are a top team - but must find a way to beat the best in the big moments, says Jamie Redknapp
Last Updated: 11/03/18 7:13pm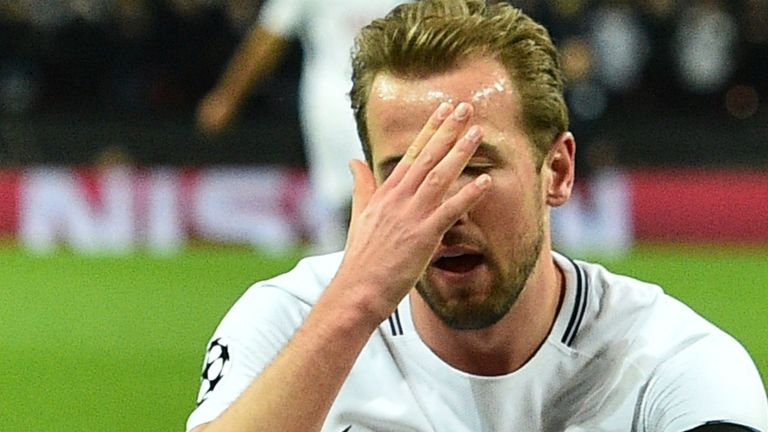 This Tottenham team are too good to be labelled with the 'typical Spurs' tag - they must shake off that reputation, says Jamie Redknapp.
Giorgio Chiellini won't have been alone. The Juventus defender said Tottenham's failure to beat his team in the Champions League on Wednesday was typical Spurs. Many people watching would have said the same.
That's damning - but this isn't a typical Tottenham team. And that kind of defeat shouldn't be a typical result for them anymore. They're too good for that.
Spurs snatched defeat from the jaws of victory at Wembley. The tie was in their hands when they went 3-2 up on aggregate, with two away goals to their name. But they conceded two really poor goals in quick succession and were knocked out. There were no excuses.
It will have been so disappointing for them. And it's not the first time they've come undone in the big moments. It's got to change.
The manager and players each have to take responsibility. Juventus are a great side, of course. But when you look at the quality of this Spurs team and the quality of Mauricio Pochettino, Tottenham have to be considered - and judged as - a top team, too.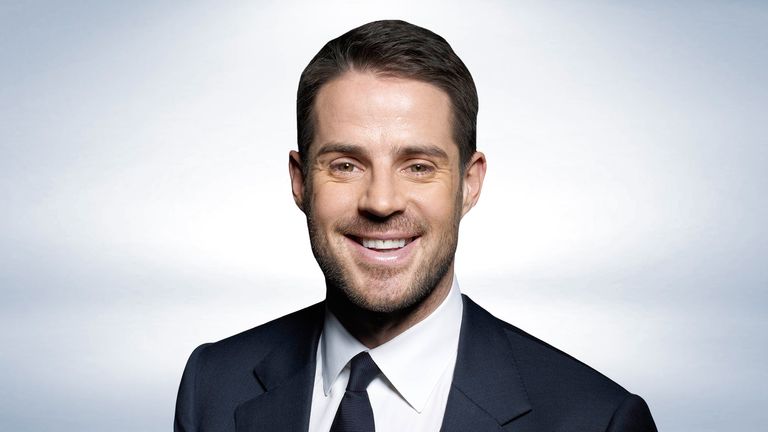 Everything is in place. They're ready to win things. Now they must add that killer mentality to get over the line.
Jamie Redknapp
Everything is in place. They're ready to win things. Now they must add that killer mentality to get over the line when the going gets really tough, because, with the talent at their disposal, this Tottenham team should be lifting trophies.
People talk about wages being a problem at Tottenham, deterring players from signing or making players look elsewhere. But it's also about silverware. All of the players at the club want to win medals.
To do that they need to act like a big team in these big games.
Now they have to pick themselves up. They can't let that Juventus disappointment affect their other objectives this season. They're still in a strong position in the race for the top four and travel to Swansea next week in the FA Cup quarter-finals.
First, it's a trip to Bournemouth on Sunday, a team who are fighting for their lives at the other end of the Premier League table and a team who will be sensing a chance to catch Spurs cold.
I've seen the good, the bad and the ugly from Bournemouth this season but they have some steel to them - as they showed in their comeback against Newcastle - and the ability to cause an upset. Just ask Arsenal.
Spurs certainly shouldn't be taking them lightly.
With a trip to Chelsea next on their Premier League fixture list, Tottenham can't afford a slip-up. And I'd expect them to edge this one.
They won't be going there as confident as they would have done a week ago, but they will need to show a response.