LISTEN: Soccer AM podcast - Ryan Mason talks Mauricio Pochettino, Harry Kane and Tottenham
Last Updated: 19/03/18 10:09am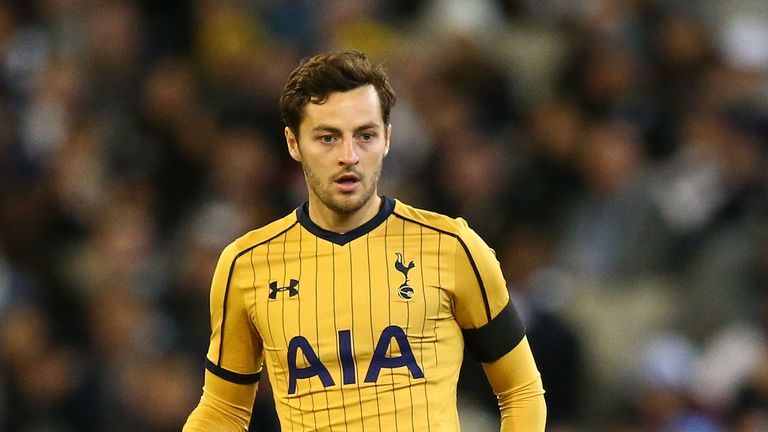 Listen to the latest edition of the Soccer AM podcast with former Tottenham and Hull midfielder Ryan Mason.
Mason discussed his retirement from football, Mauricio Pochettino's influence on his life and growing up with Harry Kane as a team-mate.
The 26-year-old, who was forced to retire after suffering a head injury, also spoke about club's investing in youth teams and academies.
Listen to the Soccer AM podcast with Ryan Mason here