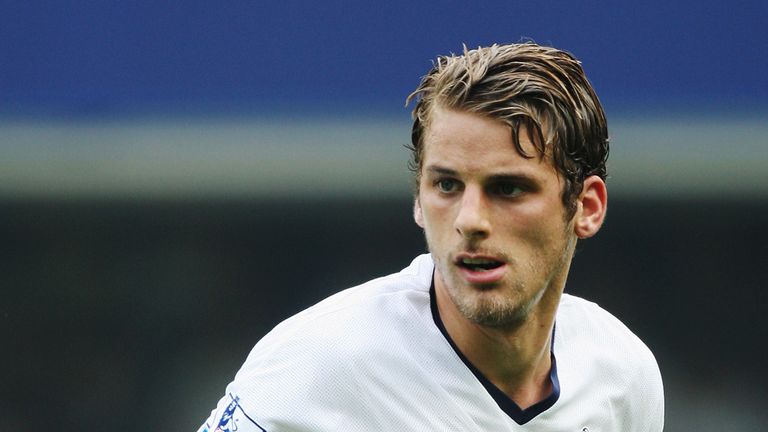 David Bentley opens up about his time in the game as he joins us for Episode 5 of the Soccer AM podcast.
The former Spurs and Arsenal man discusses Steve McClaren's umbrella, his relationship with Fabio Capello, and stealing a team bus in Florida.
Bentley, who retired in 2014, also speaks about winding up David Beckham, footballers' agents taking advantage of players, the public perception of players due to their wages, and the impact it has on England's performances in the World Cup.
Subscribe to the Soccer AM podcast HERE