Tottenham ask Premier League if they can use Wembley for first home game next season
By Sky Sports News
Last Updated: 13/06/18 5:26pm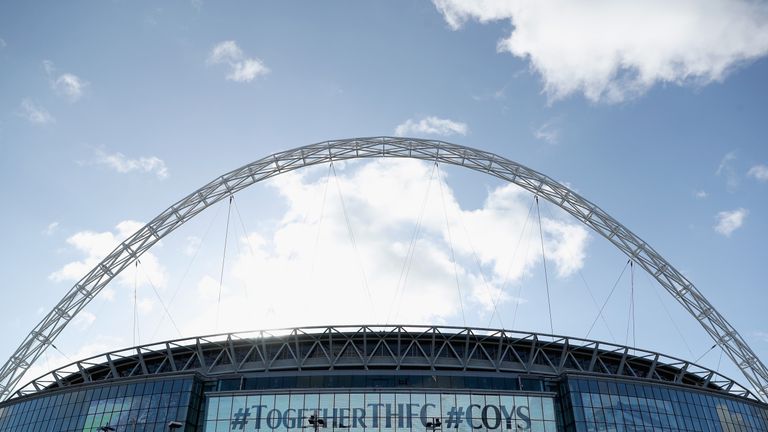 Tottenham have asked the Premier League if they can break from convention and play their first home game of the season at Wembley, Sky Sports News understands.
Spurs made the unprecedented request to the Premier League within the last fortnight, as they endeavour to get their new £850m stadium ready for the 2018-19 campaign.
Sky Sports News understands Tottenham made two submissions, one to play their first four games away from home - and another to play three away from home, with the fourth a home game at Wembley.
The request goes against Premier League rules which state that each team must play all their home games in the same stadium over the course of a season.
However, Sky sources understand that the Premier League board members, executive chairman Richard Scudamore and independent directors Kevin Beeston and Claudia Arney are considering Tottenham's requests.
They are likely to announce their decision before the end of the week, although not necessarily in time for the release of the Premier League fixtures on Thursday.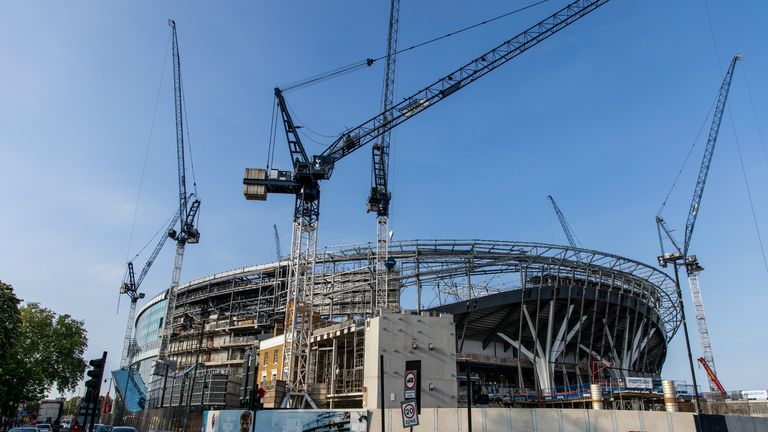 The board is understood to be keen to give Tottenham extra time in what appears to be an increasingly tight schedule.
The Premier League has previously arranged initial fixtures for the likes of Liverpool, West Ham and Blackpool.
However, it remains unclear when Tottenham's new 62,000 seat home will be fit for purpose.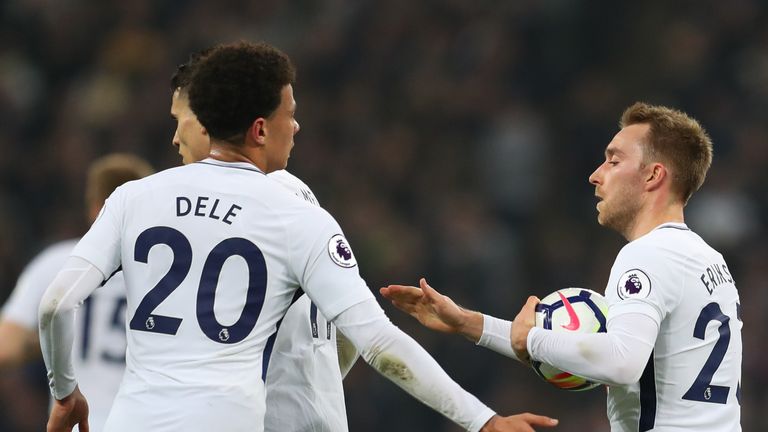 The single Wembley home fixture could help the Premier League fixtures department as Tottenham and Arsenal cannot both play at home on the same day.
Spurs have reportedly been given until 6pm on Friday to state if they wish to use Wembley next season. The option they had to spend the whole season at Wembley is understood to have expired.