Spurs are planning to host Test Events at their new stadium on August 27 and September 1.
The London club will use an Academy game and a Legends fixture to get the stadium ready for the official big kick off - which will come when Liverpool visit for a Premier League game on September 15.
Spurs played their home matches at Wembley last season while their new home was being constructed.
The new ground at White Hart Lane is now almost ready for business, but two Test Events with increasing levels of attendance need to be staged in order for it to be granted a safety certificate.
The youngsters from the Spurs Academy will take part in the first event, which will kick off at 2pm on Monday, August 27.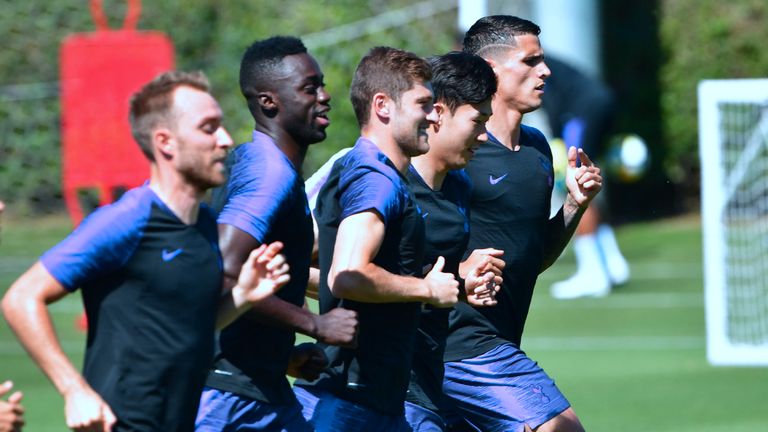 And the Tottenham Hotspur Legends will then take on their Bayern Munich counterparts in a second Test Event on Saturday, September 1, also at 2pm.
Spurs say the matches will be ticketed and will be in support of nominated charities.