Tottenham manager Mauricio Pochettino has highlighted Brexit and the cost of their new stadium as reasons why the club did not make a summer signing.
Spurs failed to sign Jack Grealish on Deadline Day as Aston Villa stood firm on their refusal to sell at any price.
It meant Spurs became the first ever Premier League club not to make a summer signing since the window began in 2003.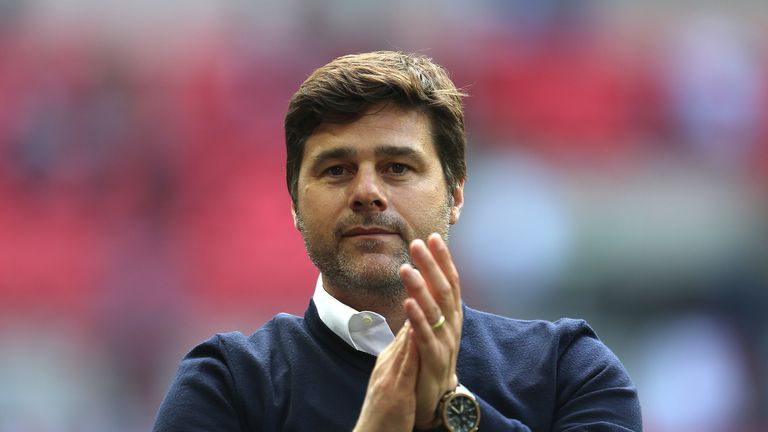 Pochettino has labelled the club "brave" for their stance, stating his satisfaction at securing new deals for players including Harry Kane and Hueng-min Son.
The Argentine also added that while their stadium cost "nearly £1bn", Brexit's effect on the pound against the Euro has made for a "30 per cent" increase when looking to bring players over from the continent.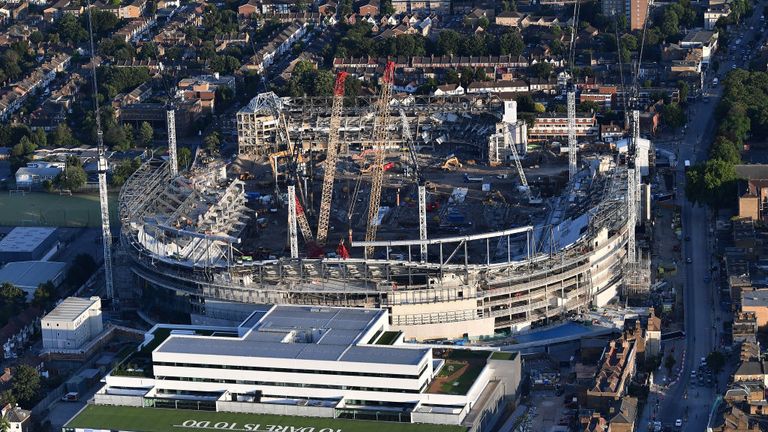 "What the club is doing is showing it is so brave," he offered. "Building a new training ground, finishing this summer the (player's) lodge was a massive investment.
"Building a stadium that is nearly £1bn. That is true, don't believe in £400m, that is the truth. Then with Brexit it's worse because the cost is 30 per cent more. That is a drama, I feel sorry for the English people.
"For me [that] is to be brave. Of course maybe in the mind of everyone they will say, 'Oh Tottenham didn't sign', but to sign for the sake of signing?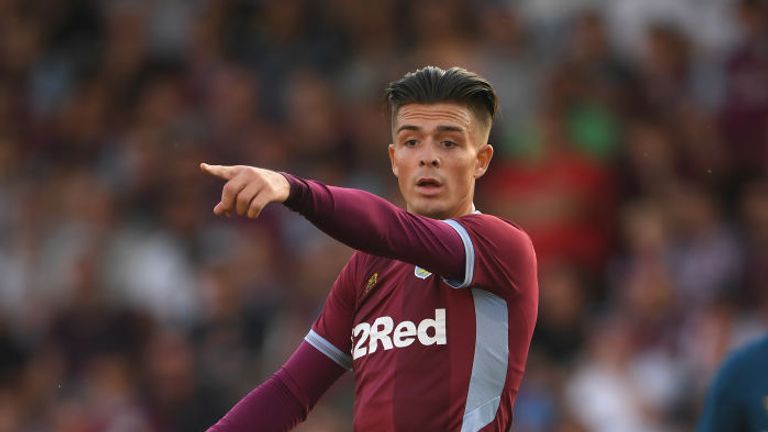 "You need to respect all the opinions but of course we are a club that our decision was not to sign, (even though) it is the fashion to sign or because we are the only club in Europe that has not signed players.
"That maybe looks bad because of the perception and because of the history of football, but that is our decision - to keep the best players and to keep the squad. It's a brave decision."
Tottenham finished third in the Premier League table last season, 23 points behind Manchester City, who brought in Riyad Mahrez for a club-record £60m over the summer.
Meanwhile, Liverpool have invested heavily in their pursuit of a first Premier League title, spending more than £170m on new additions.
But despite Spurs' lack of summer activity, Pochettino has refused to panic, insisting he has a very competitive squad ahead of their league opener at Newcastle - live on Sky Sports on Saturday.


"I don't feel the panic in football. Some people make a drama in football and drama for me is another thing," Pochettino added.
"Football is a game where you need to be clever in how you set your principles, your strategy to try to win the games. Never a drama.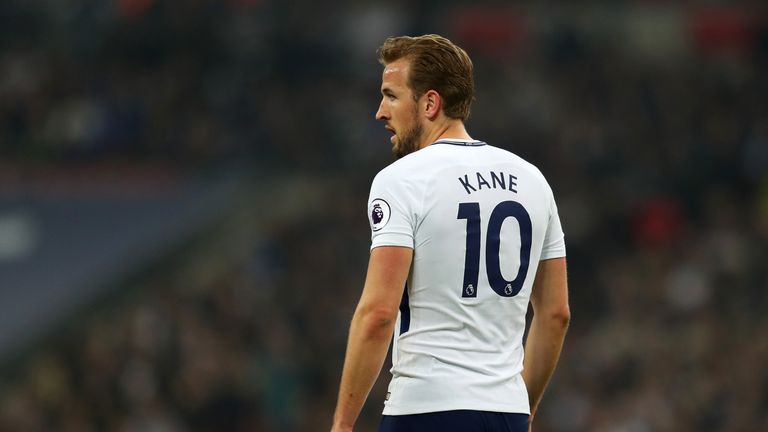 "I think we have a very competitive squad, of course that we are hoping to improve, but if you cannot improve the most important thing is trying to keep your best team, your best players.
"We try to be competitive. It is important to be professional, to have commitment, with the team, with the club, with yourself, full commitment until the end.
"If all the players today are thinking in a collective target, we can be competitive. If we have all the squad thinking as individuals rather than as a collective, you cannot achieve what you want and cannot succeed. That is the key this season."
Upgrade to Sky Sports Premier League and Sky Sports Football now for just £18 a month.