Fulham boss Slavisa Jokanovic is ready for 'amazing' test against Tottenham
Last Updated: 16/08/18 3:39pm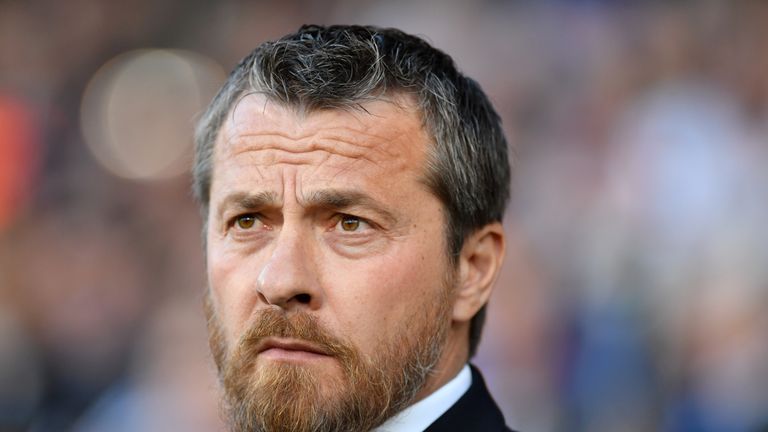 Fulham boss Slavisa Jokanovic accepts his squad need time to get up to speed in the Premier League, but says he is ready for an "amazing" test against Spurs on Saturday.
Fulham were promoted as Championship play-off winners but lost their opening game back in the top flight when they were beaten 2-0 at home by Crystal Palace.
Jokanovic takes his side back to Wembley for a Premier League showdown against Tottenham, and says they are ready to test themselves against "one of the top European teams".
He said: "We have many new players and will need time. We worked well this week, building our spirit and working on the way we want to play football.
"We are returning to Wembley as a Premier League team. An amazing and great challenge is ahead of us, and we will do our best to fight for the points.
"It's a great opportunity. We have fought for the opportunity to play against teams like Spurs.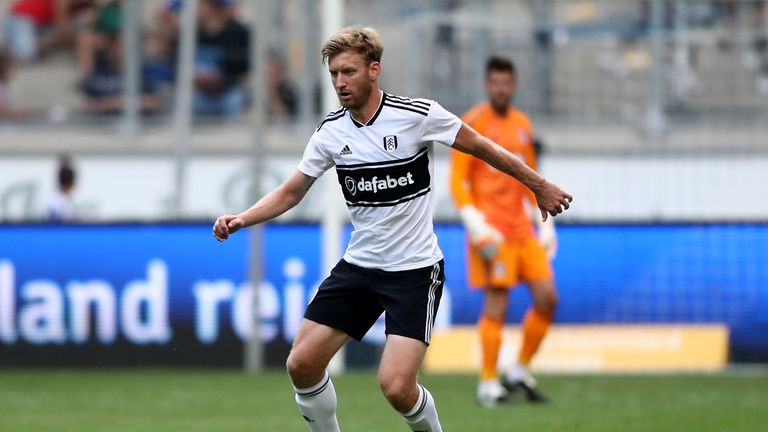 "We have experience playing against them in the FA Cup a year ago and it wasn't an easy day for us. But they haven't changed much and we might see a similar starting 11 for Spurs.
"We know a tough game is ahead of us, but it's a great opportunity for us to test ourselves against one of the top European teams.
"Spurs are one of the best teams for pressing after they lose the ball. They are going to push us, they have quality and pace. It's a hard game and we must be ready and show we can be brave."
Jokanovic revealed Fulham are struggling in central defence, with injuries to key players, but hopes Harry Kane continues his hoodoo of never scoring for Spurs during the month of August.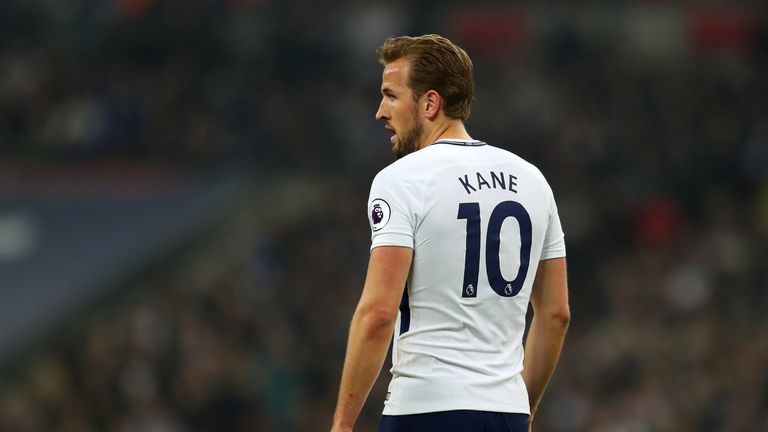 He added: "We have some problems with our centre-backs. Tim Ream and Alfie Mawson aren't working with us, and Denis Odoi is suspended.
"I hope Harry Kane is not going to score [his first August goal] against us. He is without any doubt one of the best European strikers at the moment.
"We must be organised to stop him and the other quality players."