Mauricio Pochettino 'tired' of discussing Tottenham transfers
By Joe Shread
Last Updated: 19/08/18 12:06pm
Mauricio Pochettino has hit out at the speculation regarding a number of Tottenham's players' futures, saying he is tired of discussing possible transfers.
Several of Spurs' players, including Toby Alderweireld, have reportedly attracted interest from other clubs this summer.
The Belgian defender made his first appearance of the season against Fulham on Saturday but, with transfer windows around Europe still open, he could still be subject to a bid from a foreign club.
When asked about Alderweireld's future following their 3-1 victory over their London rivals, Pochettino said: "Many things have happened in the past. I am so tired to talk.
"I understand players that don't play can be disappointed. I am not going to waste time talking about individual situations.
"When players sign a contract, they sign to be available and show the manager they are set to play."
While Pochettino said he did not want to discuss possible Tottenham departures, he did have words of warning for any players who feel unhappy at the club.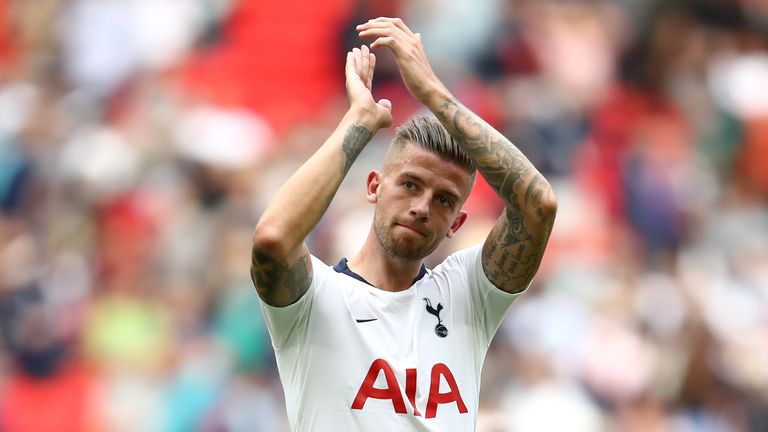 "I want players committed to the team. If players are not happy, they can leave. I am so open to players if they want to leave.
"If they are going to be here, I want commitment. If not, we can find a solution.
"Players that don't play need to wait for me to be sacked or find a solution. The club is not going to put pressure on me, otherwise I go home."