Football Expert & Columnist
MNF: Lucas Moura could take Tottenham to another level, says Jamie Carragher
Jamie Carragher: "Lucas Moura could be the difference maker to take this Spurs team to another level."
Last Updated: 28/08/18 4:57pm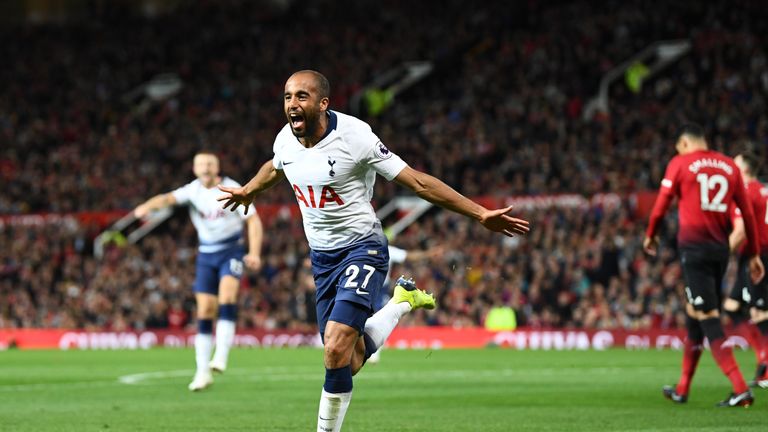 Jamie Carragher thinks Lucas Moura could be the special player to take Tottenham to another level following his man-of-the-match display in Mauricio Pochettino's side's 3-0 win at Manchester United.
The Brazil international, who moved to Spurs from Paris Saint-Germain for £25m last January, stole the show at Old Trafford, scoring twice after Harry Kane's header had given Pochettino's side the lead early in the second half.
His first was a tidy finish from inside the penalty area and showing blistering pace for his second, producing a fine finish to cap what was a brilliant night for the north London side.
Carragher, speaking on Monday Night Football, insists Moura's pace can bring a new dimension to Spurs this season.
He said: "I said before the game, rightly or wrongly, that they have lacked pace and Lucas Moura can now give them that.
"We never saw that pace from Lucas Moura last season but the third moment was a wow moment. It was almost a Thierry Henry moment when he just burst past people and runs through.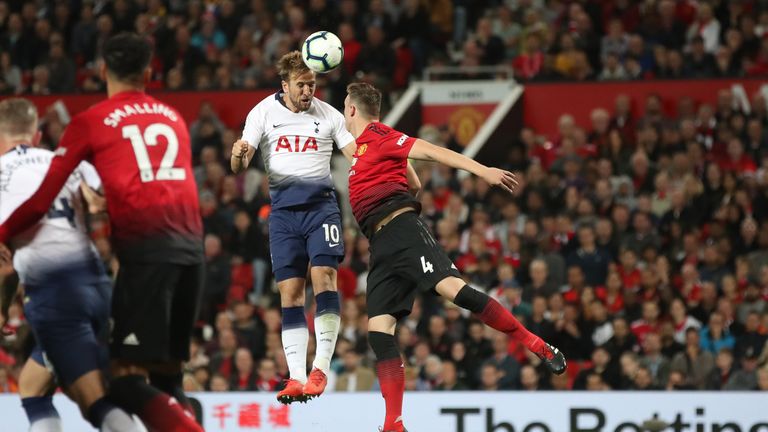 "He could be the difference maker to take this Spurs team to another level. They've always had top players but I've always felt they lacked one more special player like when they had Gareth Bale at the club. Since Bale they've never had anyone who can really scare people. Maybe he is that man.
"It's one game so let's see going forward but in that position where he plays just off Harry Kane, he can really cause problems, and that could be the difference to take Spurs to another level and win big away games. That's what they have to do if they want to go to that other level."
Tottenham's win at United moves them up to second in the table behind Liverpool on goal difference.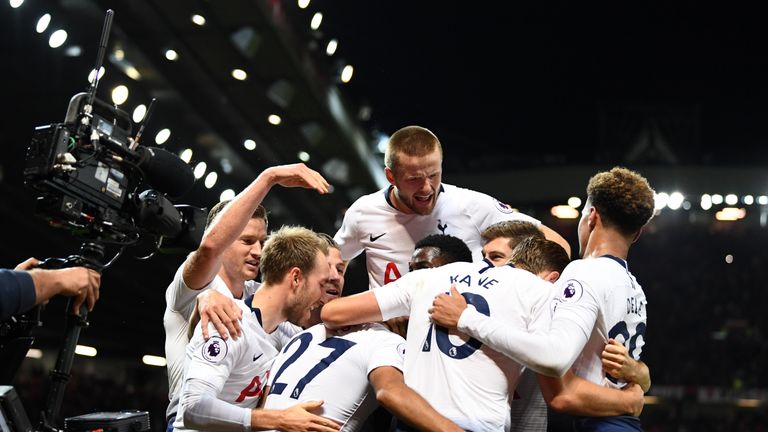 Wins over Newcastle, Fulham and United means they have registered their best start since 2009/10 and Carragher thinks they deserve to be mentioned with Liverpool as Manchester City's closest rivals for the title following their win at Old Trafford.
"For these players and this club, what a huge victory," the former Liverpool defender said.
"Everybody's talking about Liverpool potentially challenging Manchester City. Why aren't people talking about this Tottenham team who've finished above Liverpool for seven out of eight years?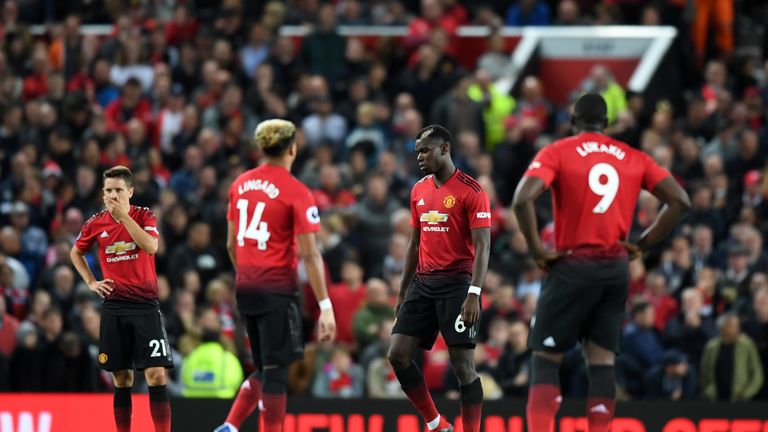 "This is a top team and the difference between that and becoming a great team is winning at places like this. They got the huge win at Chelsea last season and played really well at Anfield in a 2-2 draw, so maybe the tide is turning in these big games.
"The thing we all questioned over the summer was the lack of signings," he added. "Will they live to regret that going forward, if they get really close? It's not about the first XI and their quality, it's the squad and how many of them went to the World Cup.
"They've got nine points out of nine including two away games, one of them at Old Trafford. What a brilliant start and it just shows why we speak so highly of Pochettino and we have done for the last four or five years."