Tottenham confirm Champions League victory parade plans
By Richard Cooke
Last Updated: 23/05/19 6:00pm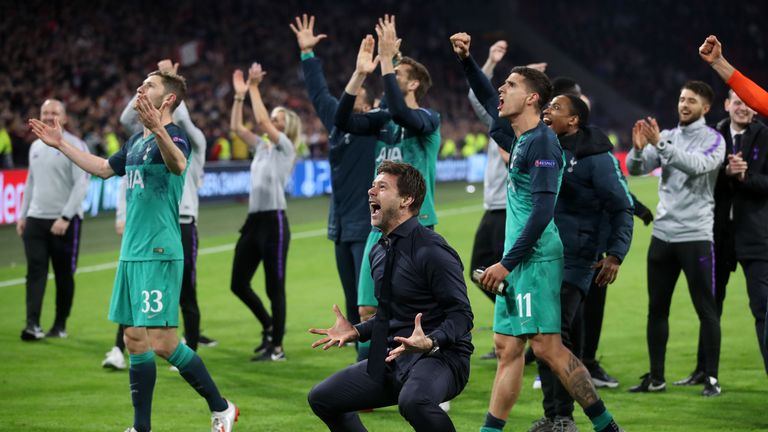 Tottenham have confirmed plans for a Champions League open-top bus victory parade on Sunday, June 2 if they beat Liverpool in the final the previous night.
The club has revealed the route that will be taken along with proposals to build a stage outside the stadium where the players can hold the trophy aloft.
A statement on the club's website reads: "The club is now able to confirm its plans for an open-top bus victory parade on Sunday 2 June if we are successful in the previous night's UEFA Champions League Final against Liverpool in Madrid.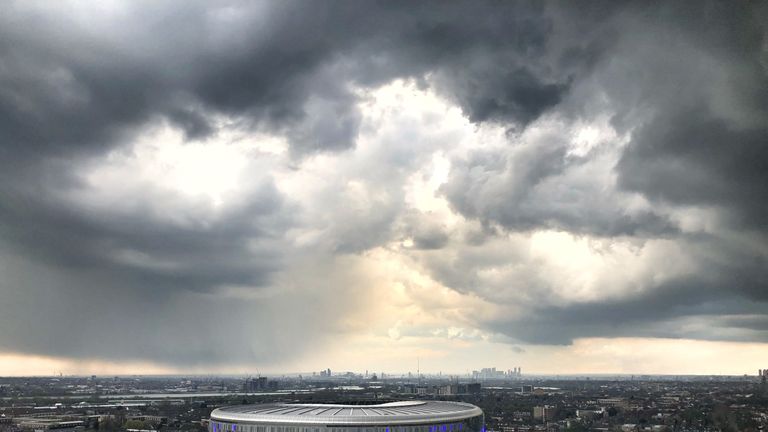 "The open-top bus route will depart the stadium via Northumberland Park at approximately 2.30pm and follow the below route:
- Northumberland Park (Eastbound)
- Willoughby Lane (Southbound)
- Lansdowne Road (Westbound)
- Tottenham High Road (Northbound)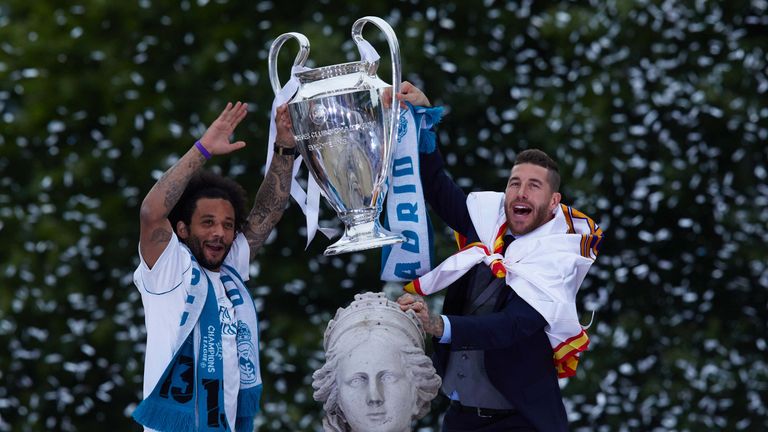 "We expect the open-top bus parade to last approximately one hour, finishing where the High Road meets Park Lane.
"A temporary staging area will be erected on the High Road outside the stadium to receive the players and coaching staff for a presentation of the trophy for fans gathered in the area.
"Please note, there will be road closures in place along the parade route and associated side roads to maintain public safety - closures will be implemented early in the day and removed as crowds disperse. To support the road closures, TfL's buses and general traffic will be diverted."
Tottenham are also screening the final live on big screens at the new stadium.
Spurs are opening the stadium to full capacity for fans who are not travelling to the Wanda Metropolitano Stadium in Madrid.