Southampton lead England's top division for the first time in 32 years after beating Newcastle on Friday - but which current Premier League club has waited the longest to top the table?
Before Friday, the Saints last reached the summit of England's top division in 1988, the same year Alan Shearer made his debut for the south-coast side. But what is the longest wait for current top-flight clubs?
Here, we count down each club's waiting time in reverse order...
*Dates reflect when each club last finished a day top of the top-flight
20. Southampton (0 days)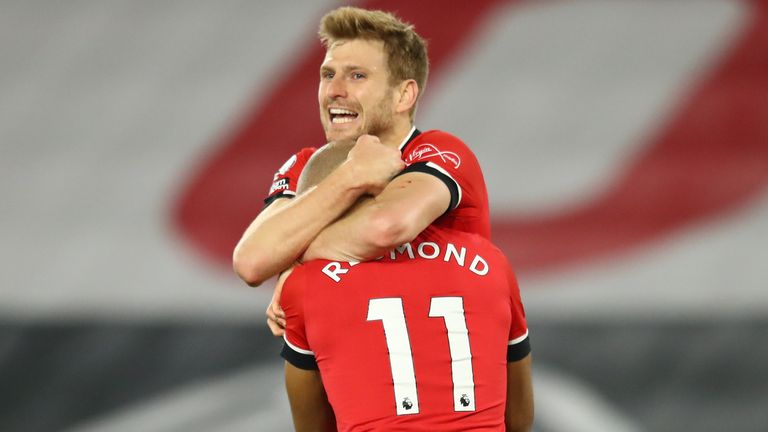 19. Liverpool (one day)
Last topped table: Thursday, 5 November 2020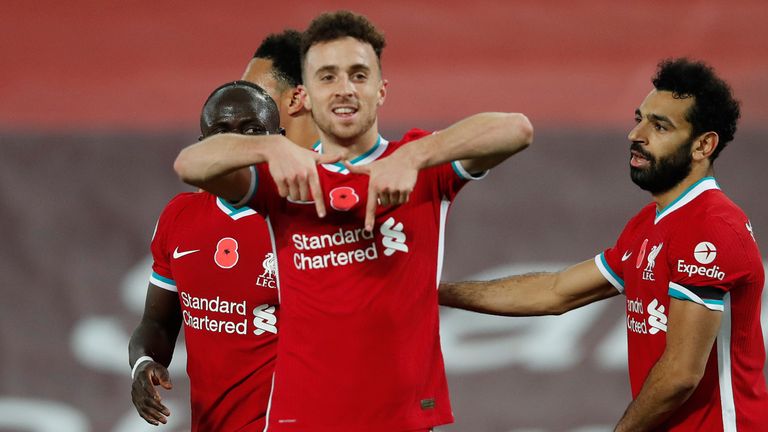 18. Everton (seven days)
Last topped table: Friday, 30 October 2020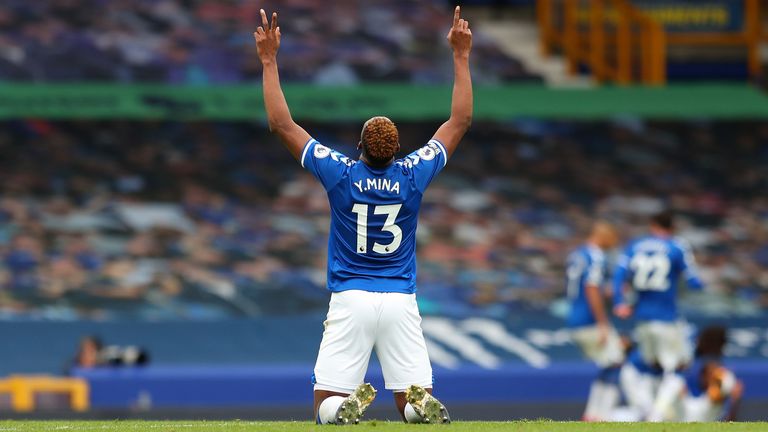 17. Leicester City (35 days)
Last topped table: Friday, 2 October 2020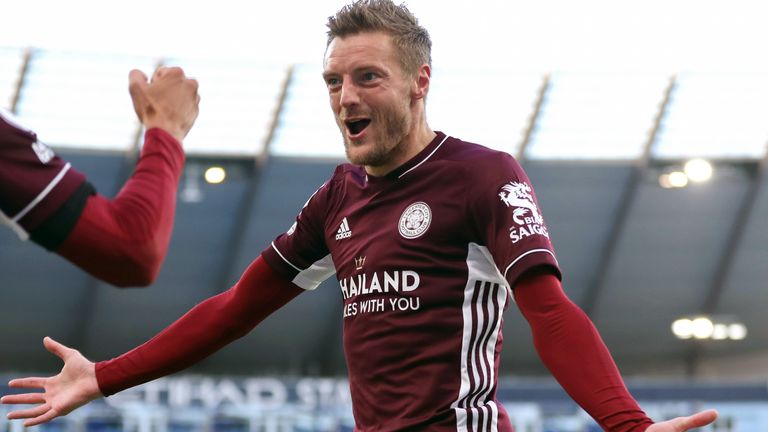 16. Arsenal (49 days)
Last topped table: Friday, 18 September 2020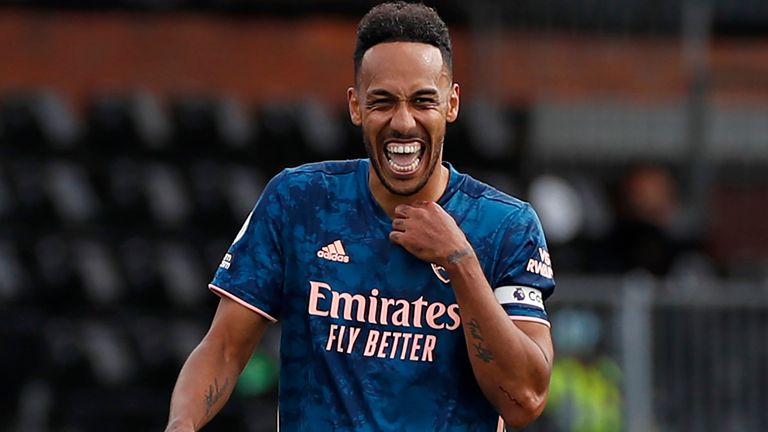 15. Man City (one year, two months, 21 days)
Last topped table: Friday, 16 August 2019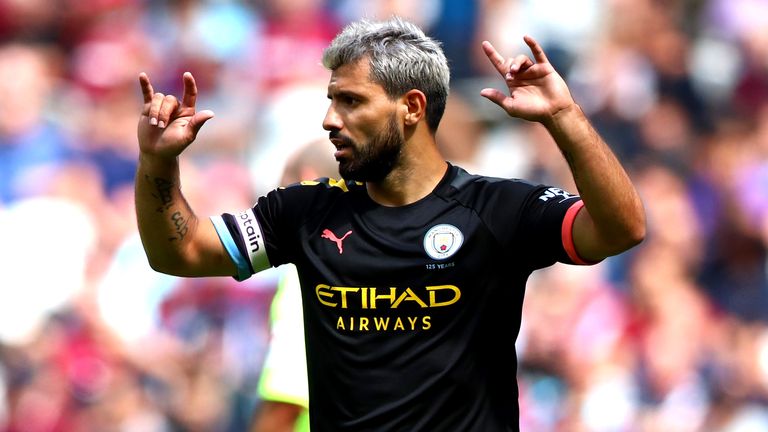 14. Chelsea (two years, one month, 16 days)
Last topped table: Friday, 21 September 2018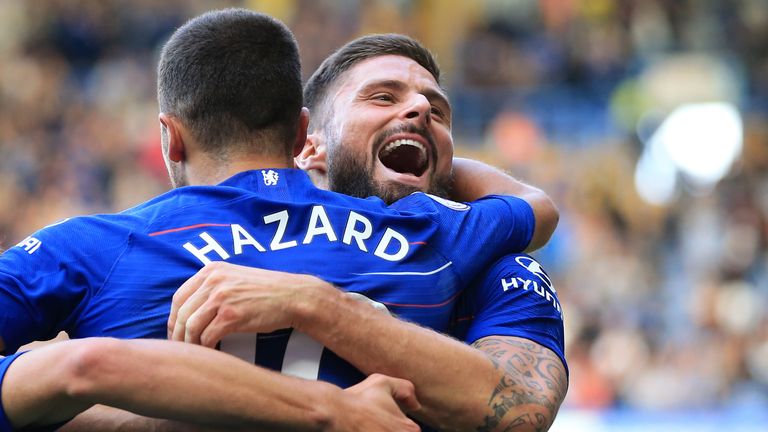 13. Man Utd (two years, two months, 27 days)
Last topped table: Friday, 10 August 2018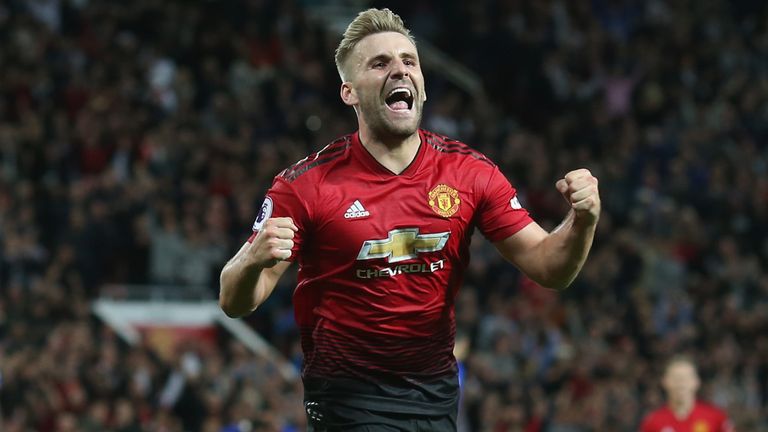 12. Tottenham (six years, two months, eight days)
Last topped table: Friday, 29 August 2014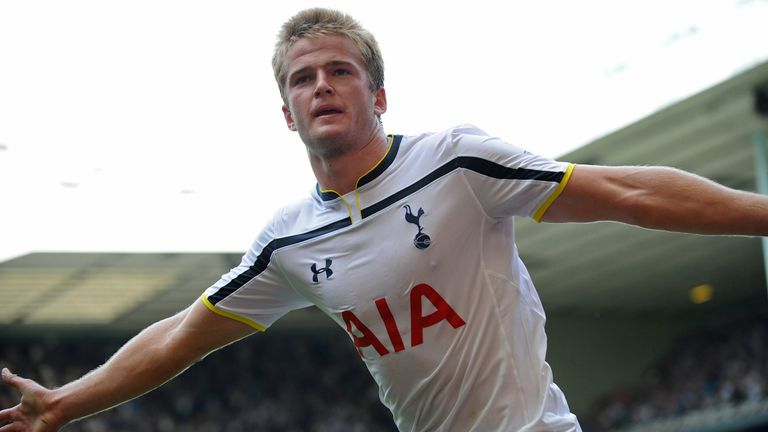 11. Fulham (eight years, two months, 16 days)
Last topped table: Tuesday, 21 August 2012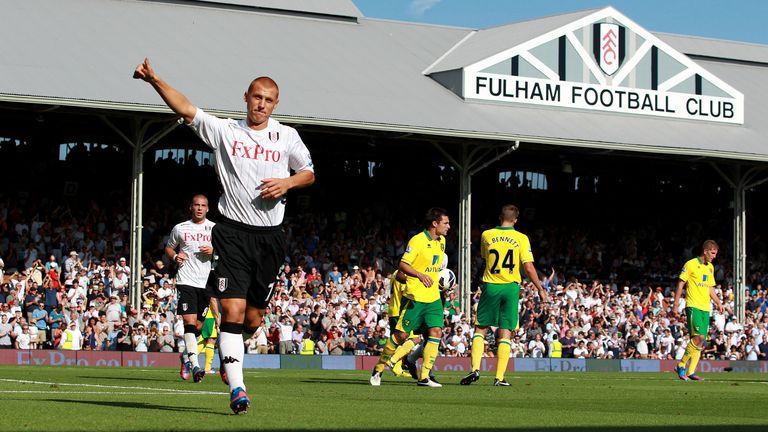 10. Aston Villa (nine years, two months, 17 days)
Last topped table: Saturday, 20 August 2011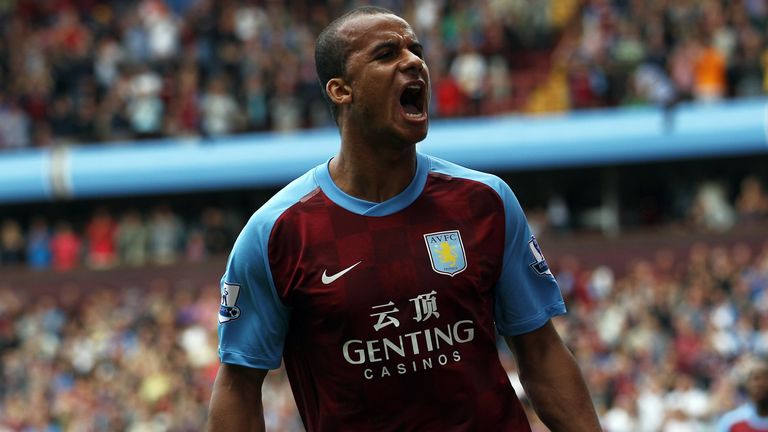 9. Newcastle (13 years, two months, 24 days)
Last topped table: Monday, 13 August 2007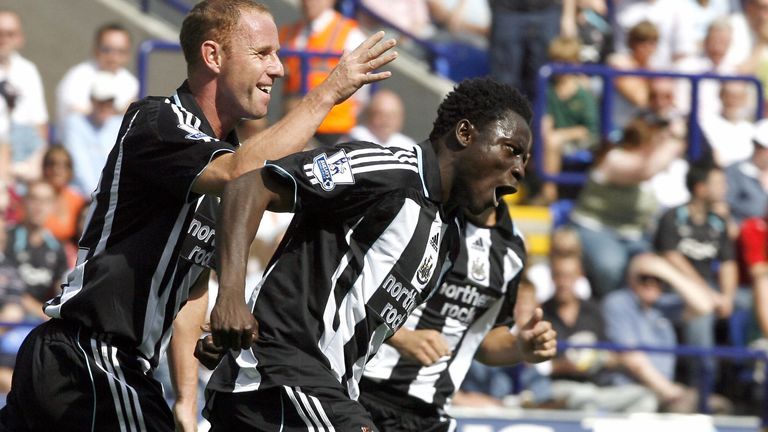 8. West Ham (14 years, two months, 15 days)
Last topped table: Tuesday, 22 August 2006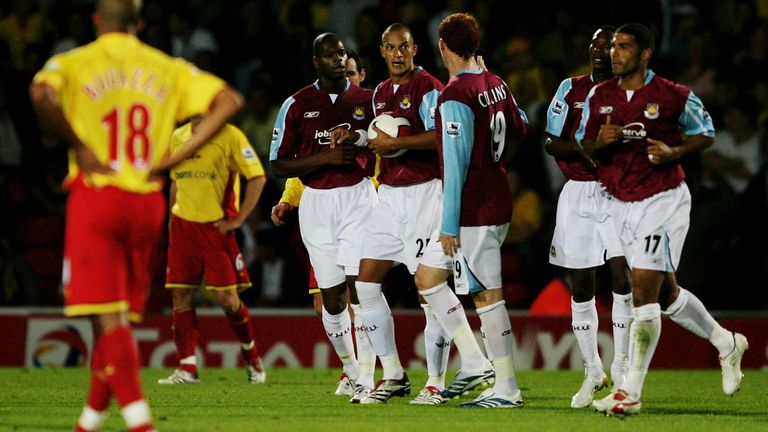 7. Leeds United (18 years, two months, 11 days)
Last topped table: Monday, 26 August 2002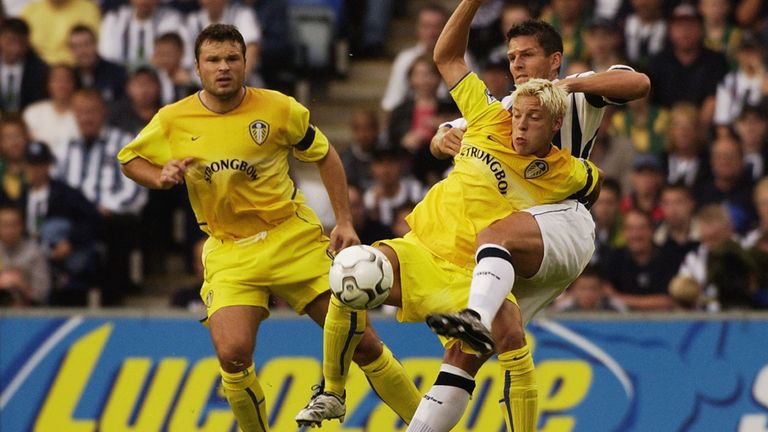 6. Crystal Palace (41 years, one month, one day)
Last topped table: Friday, 5 October 1979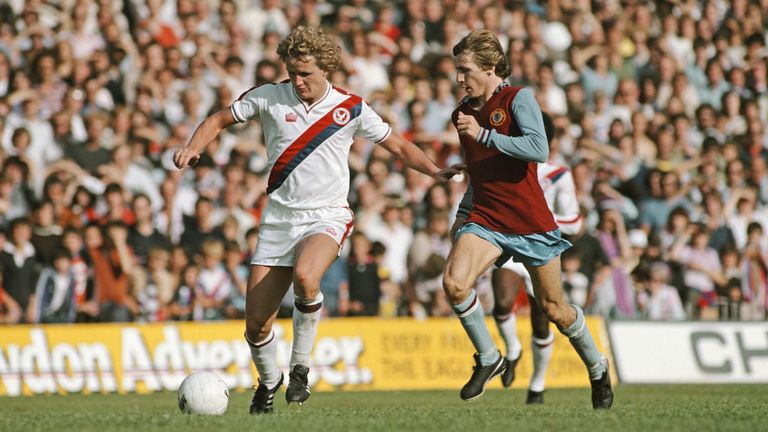 5. West Brom (41 years, nine months, four days)
Last topped table: Friday, 2 February 1979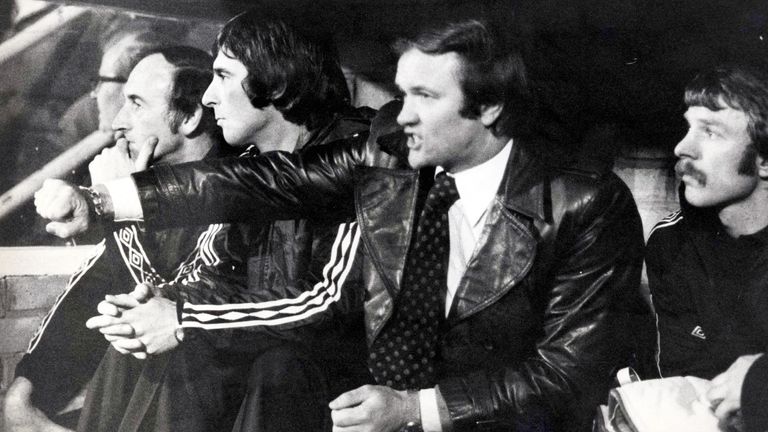 4. Burnley (47 years, two months, six days)
Last topped table: Friday, 31 August 1973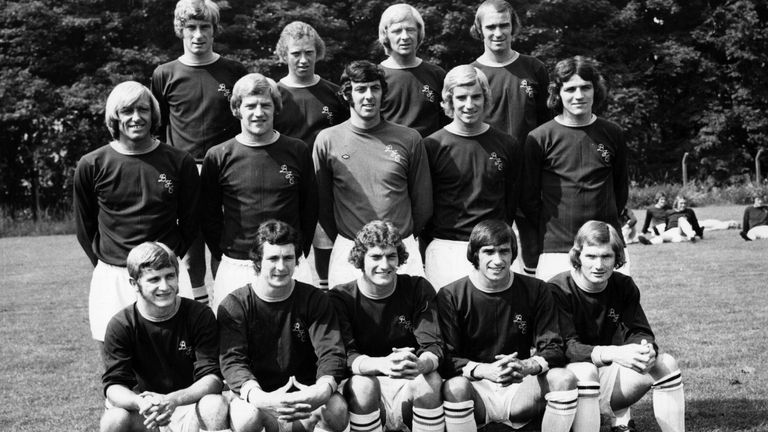 3. Sheffield Utd (49 years, 29 days)
Last topped table: Friday, 8 October 1971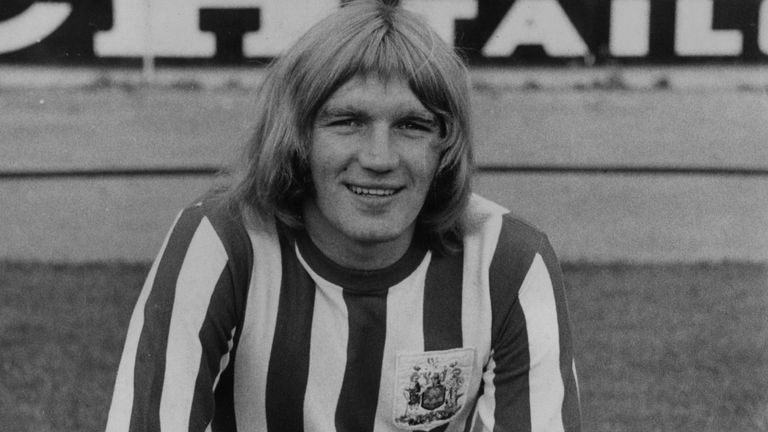 2. Wolves (58 years, one month, one day)
Last topped table: Friday, 5 October 1962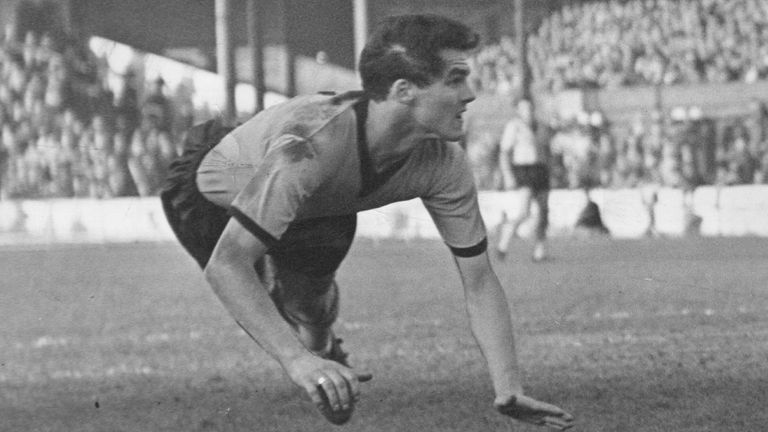 1. Brighton (still waiting)
Last topped table: Never