Saido Berahino has declared he 'will never play for Jeremy Peace' again after the West Brom chairman blocked his deadline-day move to Tottenham at the 11th hour.
The 22-year-old vented his anger on social media after Peace rejected two further bids from Spurs as the transfer deadline loomed, stating it was "sad" that he could not disclose how the club has treated him.
It is understood Spurs have been in negotiations with West Brom for four months and had been shown encouraging signs that they were willing to strike a deal for the England U21 international's transfer.
Both Berahino and his manager Tony Pulis were believed to be keen on the move, but Peace has rejected all four of Tottenham's bids since mid-August and has angered the north London club by making it public.
After a fourth bid, believed to be £23m, was knocked back, Berahino tweeted: "Sad how I can't say exactly how the club has treated me but I can officially say I will never play Jeremy Peace."
The West Brom chairman stated last month that the club had "no interest" in selling Berahino and criticised Tottenham for including staggered payments and incentivised add-ons in their offers.
But Tottenham are surprised that Peace made the process personal and confused by his criticism after West Brom's previous offer for Federico Fazio included similar staged payments and add-ons.
Nevertheless, after the deadline closed at 6pm, Peace once again addressed the issue in a public statement and accused Spurs of tactically trying to unsettle the player.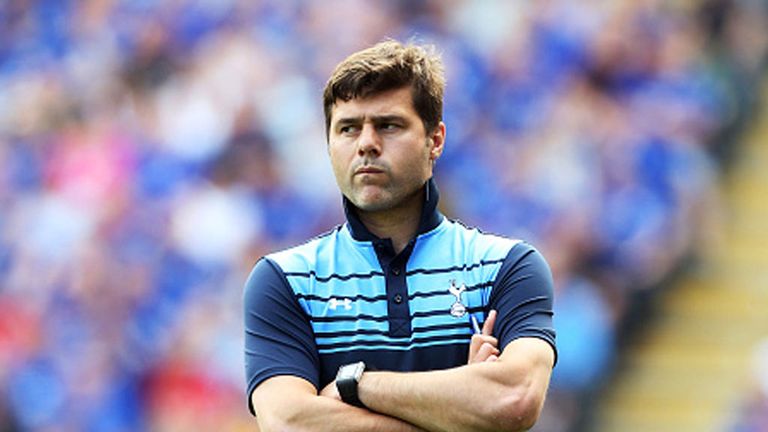 He said: "We have a key player who has been very unsettled by antics which were designed to get him out of our club cheaply. 
"Those tactics have continued despite my making our position clear in my first conversation with Daniel Levy on this subject in mid-August. I said selling Saido so late in the window was not on our agenda.
"Tottenham's offers failed substantially to reflect Saido's true value while the timing made no allowance for our own recruitment of a suitable replacement for a proven Premier League goalscorer.
"Saido has been unsettled to the point where our head coach has not felt able to select him for our last three games. We are now left with the task of repairing the damage created by this unfortunate episode."