Bournemouth ordered to pay Blackburn £425,000 for Connor Mahoney transfer
Last Updated: 17/05/18 9:19am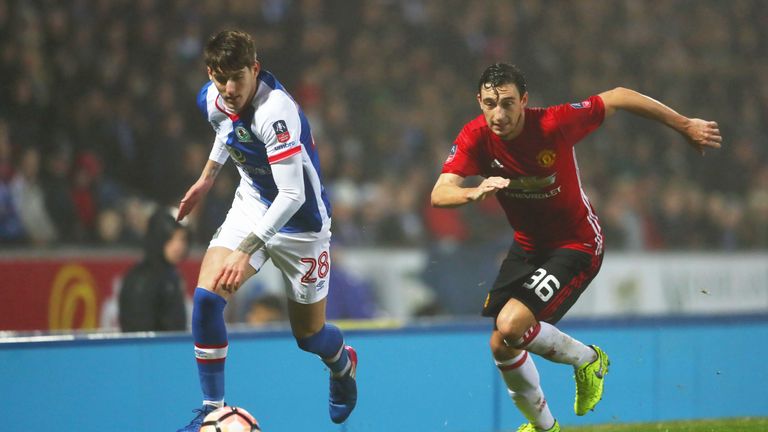 Bournemouth have been ordered by the Professional Football Compensation Committee (PFCC) to pay an initial £425,000 to Blackburn for the transfer of winger Connor Mahoney.
The south coast team signed Mahoney from Blackburn last July after the 21-year-old's contract at Ewood Park ended, but the clubs failed to reach an agreement over the transfer fee.
The clubs referred the player's valuation to a tribunal and the PFCC, appointed under EFL and Premier League regulations, met earlier this month to decide the fee.
A Premier League statement said: "AFC Bournemouth must pay Blackburn Rovers an initial compensation fee of £425,000.
"In addition to the initial payment, AFC Bournemouth are to pay a further sum of £100,000 on the player making 10, 20, 30, 40 and 50 first team appearances - a potential further payment of £500,000."
Bournemouth will pay an extra £250,000 if Mahoney makes a senior England appearance.
Blackburn will also receive 20 percent of any profits made by Bournemouth, should the top-flight club sell Mahoney in the future.
The PFCC is appointed to determine the fee for players under the age of 24, when both clubs involved in the transfer fail to reach an agreement regarding compensation for training and development.