Blackburn Rovers' Tony Mowbray delighted with 'bargain' signing of Newcastle's Adam Armstrong
By Alex Marrow
Last Updated: 07/08/18 2:33pm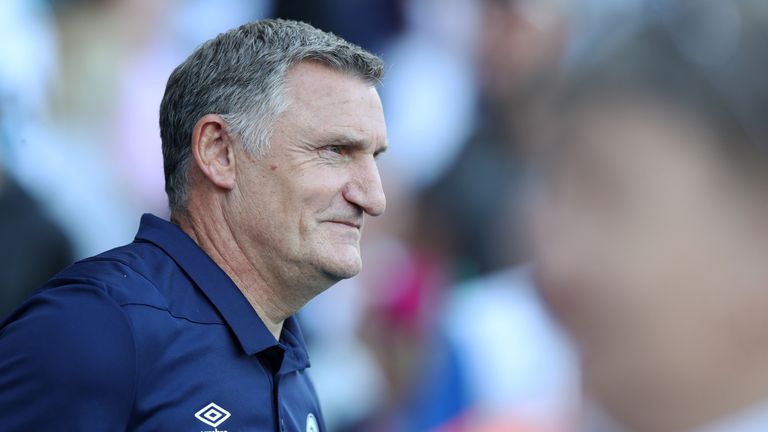 Tony Mowbray regards new signing Adam Armstrong as a snip at just £1.75m following his arrival at Ewood Park on a four-year contract.
The Blackburn manager was delighted to bring back a player whose goals helped propel Rovers to the League One title and a return to Championship football last season.
Armstrong scored nine goals in 21 appearances for Blackburn last season, having joined on loan in January, and enjoyed previous success under Mowbray at Coventry City in the 2015/16 season, registering 20 goals in 40 games.
"I think he's a snip, a bargain really, the tender age he is," Mowbray told Sky Sports News.
"When you look at some of the numbers going around for some players at the moment, I think £1.75m is a snip for such a young lad who has such power, dynamic speed, can score off both feet and be a real threat in behind.
"He's still got learning and developing to do, but I'm delighted he's here and delighted he's made this his home for the next three or four years.
"The challenge for Adam is to first of all get into our team in his preferred position, which is down the middle, but I've got great belief in him.
"I know he can score goals, I know the attributes he has, so we just have to provide the ammunition for him and I'm sure he'll finish it off."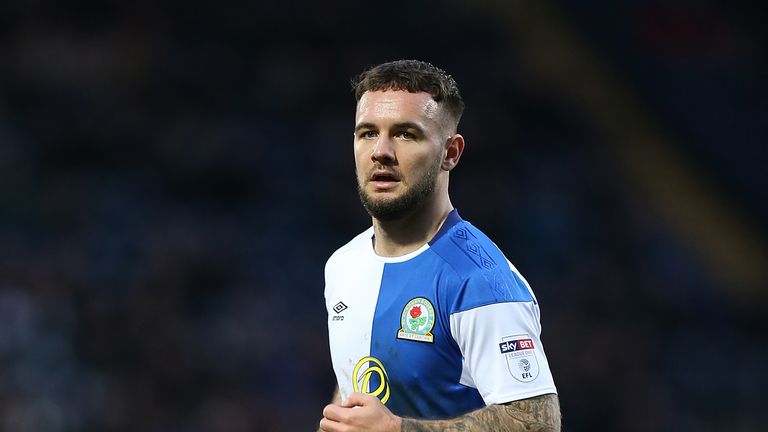 Armstrong said he felt moving to Blackburn was the right step for him after spending so long at Newcastle and explained that having Mowbray as manager was a big influence on his decision.
"I'd been at Newcastle since I was nine, so it wasn't an easy decision, but this is football and it was time for me to move on. I can't wait to get started on Saturday.
"I came here in January looking for one thing, and that was promotion, which luckily we did.
"I know the gaffer from Coventry and Blackburn and it was an easy decision for me - we get on together, I work really well under him and I'm relishing playing under him."
Mowbray said that he was hoping to add to his squad before the transfer window closes on Thursday, with people at the club working tirelessly to bring in another four or five new signings.
He said: "I'm sure the other managers are relatively relaxed like I am.
"There are still signings to be done from Premier League teams because you can loan them.
"We're still working very hard behind the scenes - we will hopefully add another four or five players."