Aston Villa boss Remi Garde has said he would like to sign Mathieu Debuchy from Arsenal, and has admitted he should not have spoken about Chelsea striker Loic Remy last week.
Garde has spoken to Arsenal boss Arsene Wenger about 30-year-old France right-back Debuchy, who could be allowed to leave this month having made just seven appearances for the Gunners this season.
Speaking ahead of Villa's FA Cup third-round clash at Wycombe Wanderers, Garde said: "I had a conversation with Arsene a few days ago about some of the players, and Mathieu Debuchy was among these players.
"It's too early and it won't help me or anyone to go forward in this style to make too many more comments."
That caution relates to his admission last week that he was keen to sign Remy in January as he plots his side's unlikely bid for survival, with Villa now rooted firmly to the foot of the Premier League table and 11 points from safety.
His words sparked Chelsea interim boss Guus Hiddink to reiterate his determination to keep his squad intact and Garde said he had been wrong to publicly state his interest in the player.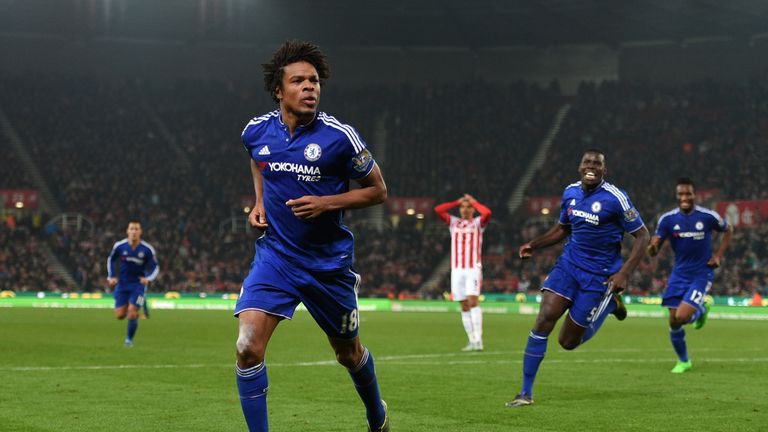 "I understand the Chelsea manager has been a little bit upset hearing me speak about one of his players, so this week I won't make any more comments about it," he said.
"This is a problem I can understand from his point of view and I respect what he said, but I have to say that you asked me a question and I answered and maybe I shouldn't."