Peter Schmeichel believes Aston Villa should have stuck with Tim Sherwood and are paying the price for their haste in sacking the former Tottenham boss.
Remi Garde became the second Villa boss to lose his job this season when he left the club on Tuesday evening after just four months at Villa Park. 
Garde was unable to turn around the club's fortunes, winning just two league games after taking charge on November 3, and left the club 12 points from safety at the bottom of the Premier League. 
Schemeichel, who spent one season at Villa in the 2001/02 campaign, says Garde was on a hiding to nothing after succeeding Sherwood.
"I'm shocked that you give a manager a job in a very difficult situation, that he hasn't put the club in, and then you give him that little time to solve it?" he told Sky Sports News HQ. "They should have done their due diligence and got it right back then.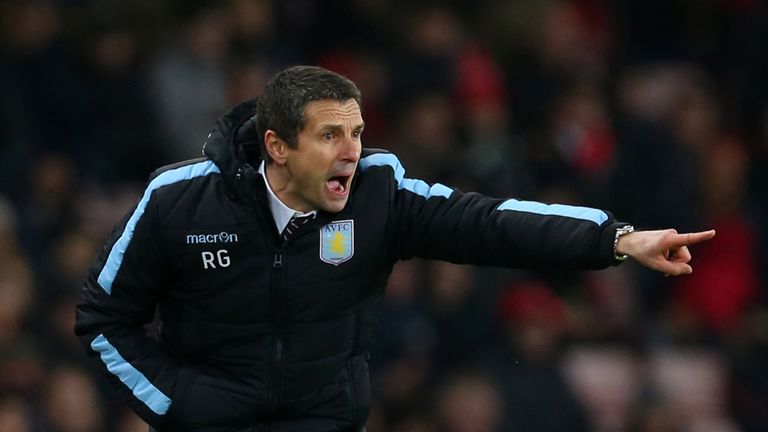 "Tim Sherwood was well capable of getting Aston Villa out of trouble, but they didn't think that and now they've gone down the route of sacking yet another manager and history proves that doesn't help.
"So, it's a shock and then again no, because that's the way football has been going for quite a while."