Randy Lerner has sold Aston Villa to the Recon Group, owned by Chinese businessman Dr Tony Jiantong Xia.
The deal is for 100 per cent ownership and will go through subject to approval by the Premier League and Football League.
It is understood that the new regime has spoken to Roberto Di Matteo's representatives as their preferred choice as head coach.
Sky sources report the former Chelsea manager, who has been out of work since resigning from Bundesliga side Schalke 12 months ago, is due to begin talks 'imminently' over a three-year deal.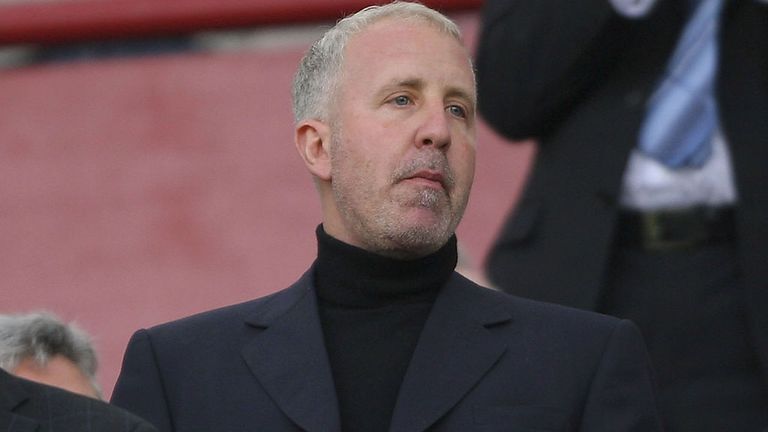 It is estimated that Dr Xia will pay between £60m and £70m for the club which New York-based investor Lerner bought 10 years ago and has been trying to sell since 2014.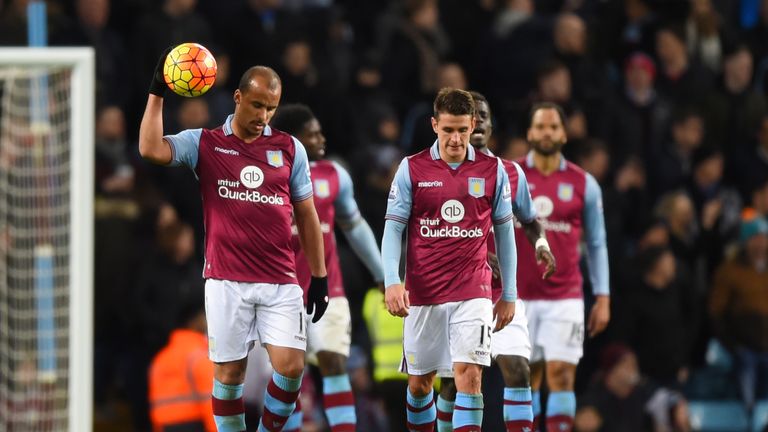 Recon Group is Dr Xia's privately owned holding company that owns the controlling interest in five publicly-listed companies on the Hong Kong and Chinese stock exchanges and many other private companies employing 35,000 people in 75 countries.
In a "farewell statement" on the Aston Villa website, Lerner said: "Tony's excitement to develop Villa Park shone through. I remain convinced that this is a crucial part of the club's future as it provides a critical, long-term second source of revenue and therefore sustainability for the club from which squad-funding can potentially come.
"It is with that that I want to say thank you, and to wish Tony every success going forward."
Aston Villa were relegated to the Sky Bet Championship after finishing bottom of the Premier League this season.