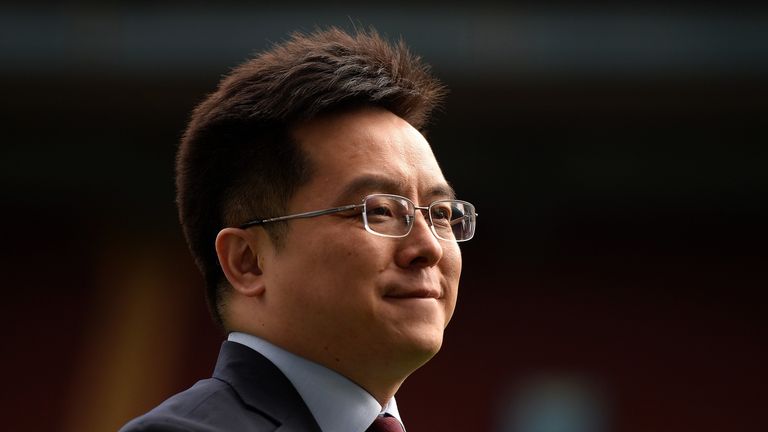 Aston Villa have announced they will receive "significant investment" from the company NSWE.
NSWE is jointly owned and controlled by billionaire Nassef Sawiris' group NNS and businessman Wes Edens.
As part of the move, Dr Tony Xia will become co-chairman and remain on the Aston Villa board.
This deal has been approved by the EFL and the parties will work through all confirmatory approvals required by the EFL as soon as possible.
In a club statement, Dr Xia said:"I am extremely pleased to have formed a strategic partnership with Nassef and Wes.
"We have a common goal of delivering future success for Aston Villa and I look forward to working together to achieve this aim.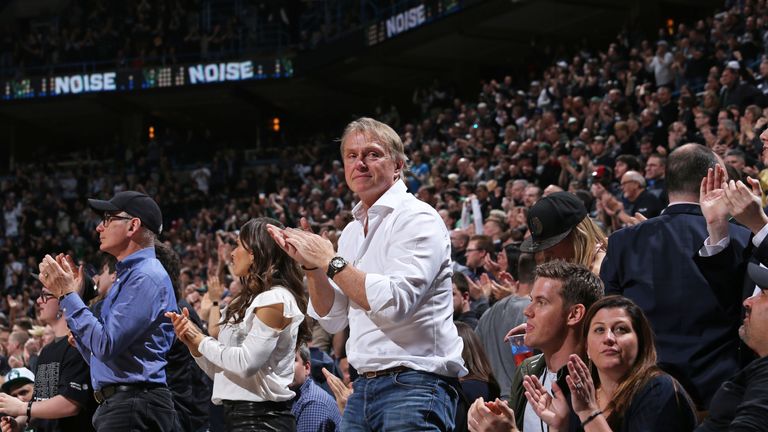 "To have come so close to achieving promotion last season was a humbling experience. In finding such strong partners as Nassef and Wes we're gearing up to fight again and bring back the success that this club deserves and we all so want to provide it with.
"The future is exciting on a number of fronts and I look forward to exploring further business collaborations."
Sawiris and Edens said: "As lifelong football fans, we are excited and privileged to have become part of this great club.
"We believe that together we bring business and sports experience that will help strengthen the club to ensure Aston Villa can return to its rightful place in the upper echelons of English football."
The club have not confirmed how large the stake the investment has earnt the new investors.