Les Ferdinand on Aston Villa's 'ridiculous' offer, Kevin Keegan and Newcastle
Last Updated: 12/01/19 3:34pm
Les Ferdinand has revealed Aston Villa were once willing to offer him "ridiculous money" to join the club, but he was always going to sign for Newcastle after a brief conversation with Kevin Keegan.
Ferdinand was in demand while at QPR, having scored 24 Premier League goals in the 1995/96 season, with Manchester United also in for the striker.
Speaking on Sky Sports News' Transfer Talk podcast, Ferdinand revealed that famous Villa chairman Doug Ellis did his upmost to persuade Ferdinand to sign for Villa at the end of 1995/96 season, making Ferdinand an offer he thought he could not refuse.
"Come the end of the season Aston Villa were the first team to make a bid," Ferdinand said. "I remember travelling up to Birmingham and going to see Sir Doug in his box. He had his little dog in there and he offered me everything I asked for.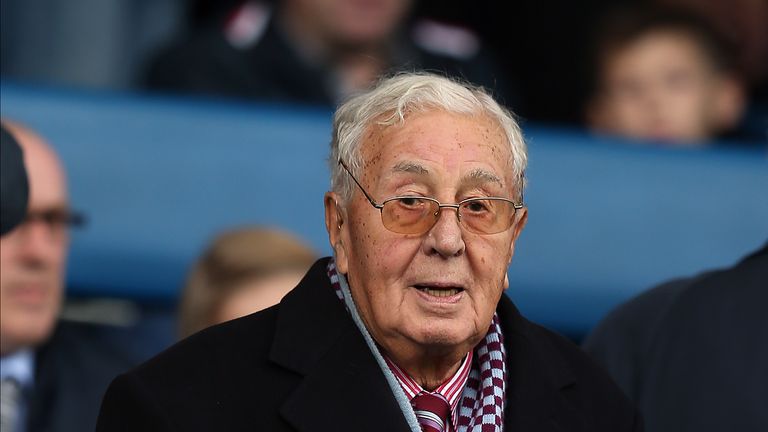 "At the time, they had a policy that all the players had to live within a five-mile radius of the ground and the training ground, but he said he would allow me to live in St Albans, where I lived.
"He said 'look, we are giving you everything you want', so I asked for a ridiculous wage thinking he would just throw me out of his office, but he looked at me and said 'if I give that to you, then you have to sign today.'
"My agent looked at me, we went into another box, and he looked at me and said 'did you here what he just said?'
"It wasn't about the money for me, I needed a move that was going to accelerate my career, but at the time, with all due respect, I saw the move to Aston Villa as more of a sideways step rather than upwards - they had finished behind us in the league that season and were very much in the rebuilding program."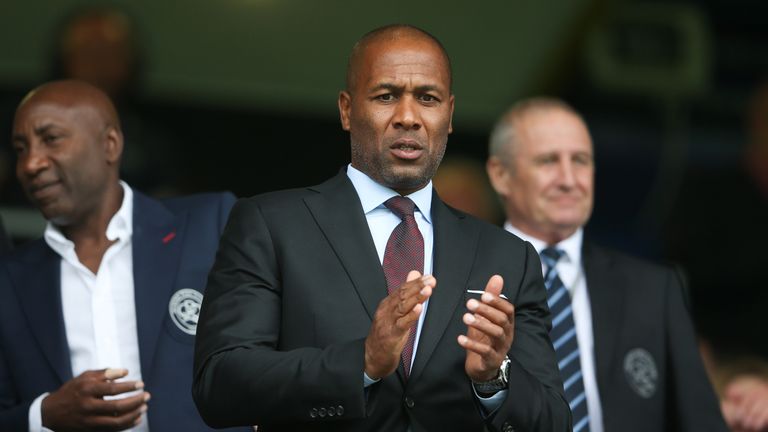 Instead, Ferdinand ended up partnering Alan Shearer at Newcastle, and coming within a whisker of a Premier League title in his first season in the north east, and Ferdinand insists that it was a brief meeting with Kevin Keegan that helped him make up his mind.
"After speaking to Aston Villa, I came back to London and spoke to Kevin Keegan," Ferdinand said. "We met in a hotel. My agent, straight away, says 'look, I have got to tell you what Aston Villa have just offered Les.'
"To be fair to him (Keegan), he immediately said 'we can't get to those numbers, but what we can tell him is, he will come a football club where it will accelerate his football and he will be a superstar if gets it right, and I am sure he will get it right. I spoke to him for five minutes and I was convinced I was going to Newcastle."
Les Ferdinand was speaking exclusively to the Sky Sports News Transfer Talk podcast. The full episode will be available from 6am on Sunday, and you can watch it On Demand on Sky Sports, on YouTube, or listen to it on your preferred podcast provider.