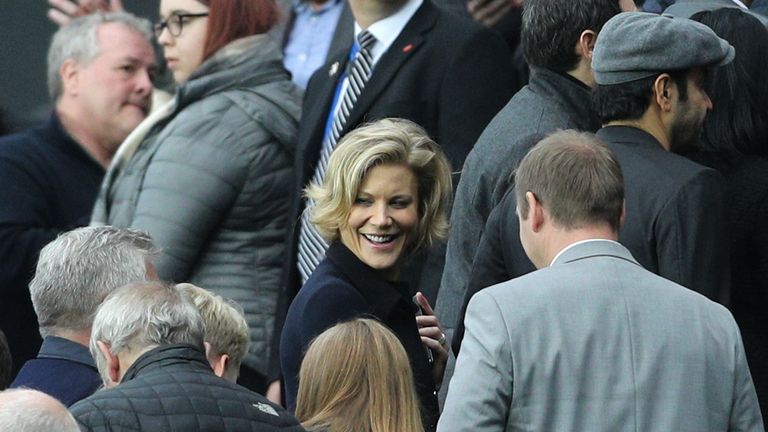 Financier Amanda Staveley has submitted a formal takeover offer to Newcastle owner Mike Ashley to buy the club.
Ms Staveley's PCP Capital Partners tabled a bid to buy Newcastle from Mr Ashley late last week. This came after more than two months of negotiations.
Sources close to the potential buyer reported that the bid was in the region of £300m however Sky Sports News later learned from sources close to Newcastle that the £300m quoted was 'inaccurate'.
It was unclear on Monday evening whether PCP was the only credible bidder for the club, but PCP hope to gain exclusivity from Mr Ashley, which means no other bidders are being considered.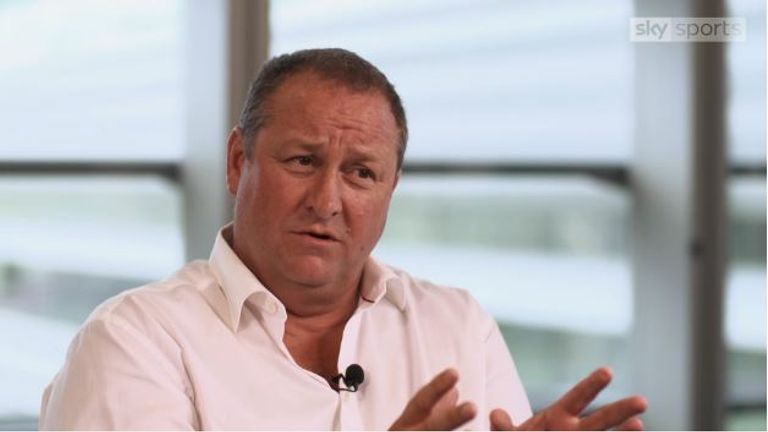 PCP's money is a combination of Ms Staveley's equity and that of her major investors, which include funds based in the Middle East.
Announcing his intention to sell the club in October, lawyers for Mr Ashley said he hoped to finalise the sale of the Premier League outfit by Christmas, although it remains possible that the process could slip into the New Year.
To date, PCP's lawyers have not heard back from Mr Ashley's lawyers regarding the bid but there is no deadline fixed to the bid.
However, it is understood that if Mr Ashley's hopes of concluding a deal by Christmas are to be realised then agreement would be needed soon.
Sky Sports News understands Ms Staveley is in London and has been leading negotiations.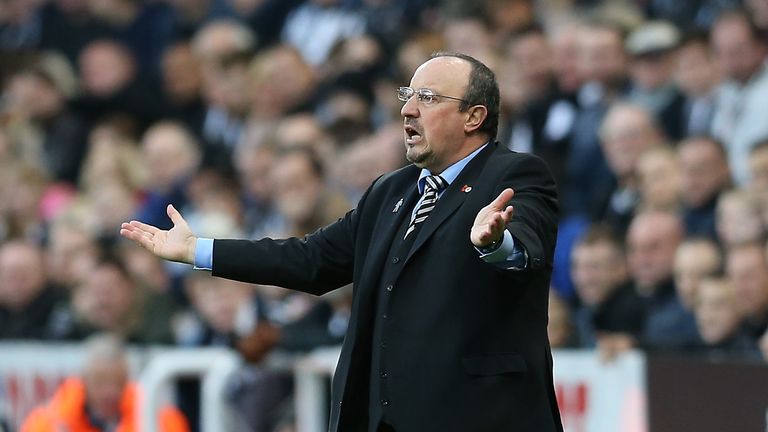 Speculation about Ms Staveley's intentions has been rampant since she attended Newcastle's home match against Liverpool earlier this season.
PCP had been exploring a deal to buy the Merseyside club from its American owners for much of the last year, but was ultimately deterred by their repeated attempts to increase Liverpool's price tag.
Ms Staveley was the orchestrator of Manchester City's takeover by Abu Dhabi-based investors in 2008 - not long after Mr Ashley had bought Newcastle for more than £240m.
A spokesman for Ms Staveley declined to comment on Monday night, while Mr Ashley's spokesman could not be reached for comment.