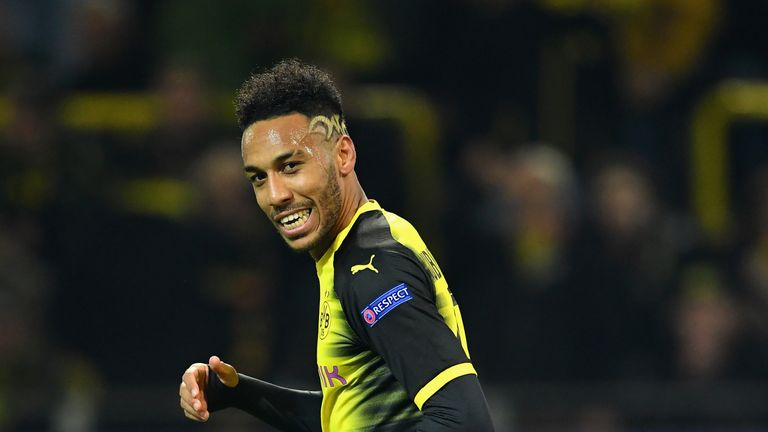 When is Deadline Day and what time does the transfer window close? All you need to know here...
When does the transfer window close?
The winter transfer window opened on January 1 and closes at 11pm on Deadline Day - Wednesday, January 31.
Do European leagues have different dates?
The major European leagues also end their transfer window on the final day of January, meaning clubs in La Liga, Ligue 1, Serie A and the Bundesliga will be working to the same timescales as Premier League clubs. However, the actual timings of when the windows close differ slightly.
In England, Wales, France, Spain and the Netherlands the deadline is 11pm. In Scotland it's midnight. In Germany the window closes at 5pm, while Turkey is 9pm and Italy is 10pm (all GMT).
Elsewhere, Portugal's window closes on February 2, Argentina's closes on February 7, Russia's on February 22, China's February 28 and Brazil's April 2, while the MLS window runs from February 7 to May 1.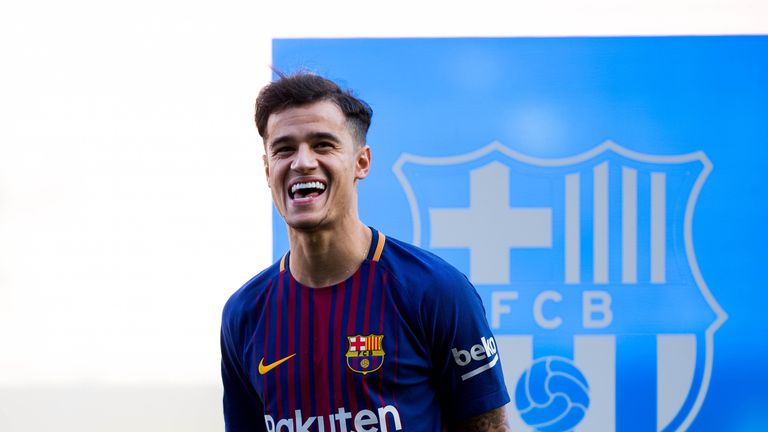 When do players have to be registered by to play in this week's midweek Premier League games?
To play in Tuesday night's fixtures (Swansea v Arsenal, West Ham v Crystal Palace, Huddersfield v Liverpool) the deadline for player registrations was midday on Monday.
To play in Wednesday night's fixtures (Chelsea v Bournemouth, Everton v Leicester, Newcastle v Burnley, Southampton v Brighton, Man City v West Brom, Stoke v Watford, Tottenham v Man Utd) the deadline for player registrations is midday on Tuesday:
When do players have to be registered by to play in the Champions League or Europa League?
If you're a supporter of Manchester City, Chelsea, Manchester United, Tottenham, Liverpool or Arsenal, then your team have until 11pm on Thursday, February 1 to register players for the knockout stages of their European competition.
While that deadline cannot be extended, it shouldn't pose too many issues, with the transfer window in England closing 24 hours earlier.
Can we expect more investment from China?
In recent windows, we've seen what the financial might of Chinese clubs can do in the transfer market, with Oscar and Ramires swapping England for the Chinese Super League. However, despite the Chinese window being open until February 28, it's unlikely that we will see similar levels of spending from CSL clubs after a change in rules.
Now, if a transfer fee below £5.3m is paid for a player then the same amount needs to be invested in the club's youth set-up. If the fee is higher than £5.3m then the club must give the same figure to the state's football development fund, meaning all foreign transfer fees are now double.
How to follow transfer news on Sky Sports
Sky Sports News will bring you updates throughout January on the latest news and deals on channel 409.
If you're on the move, you can keep up to date with our dedicated Transfer Centre across our digital platforms, featuring the latest news, views and analysis.
You can also stay up to speed through social media - our Twitter accounts @SkySportsNews and @SkySportsPL will bring you the latest developments, while the Sky Sports Facebook page will host the best news, views and reaction.
And don't forget our Transfer Talk Podcast, as our reporters get together to discuss the latest news and rumours from the market. Listen here.