Paul Dummett ready to revive Wales career under Ryan Giggs
By Sky Sports News
Last Updated: 29/08/18 11:40am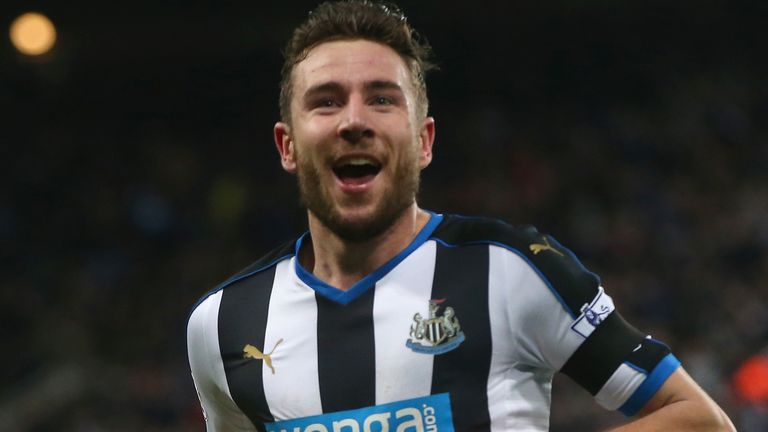 Newcastle defender Paul Dummett is prepared to end his self-imposed international exile and rejoin the Wales squad under Ryan Giggs.
Dummett declared himself unavailable for selection last summer, with Newcastle confirming the full-back had opted to "concentrate on his club career until he is back to full fitness".
The 26-year-old rejected Giggs' invitation to join his first Wales squad at the China Cup in March, but Dummett insists he is now ready to make his return ahead of next month's UEFA League of Nations qualifiers against the Republic of Ireland and Denmark.
"I never really had many chances to play for Wales, but it is something I am keen to do," Dummett said. "I came along in the past, but it was at a time when I wasn't playing and was picking up injuries.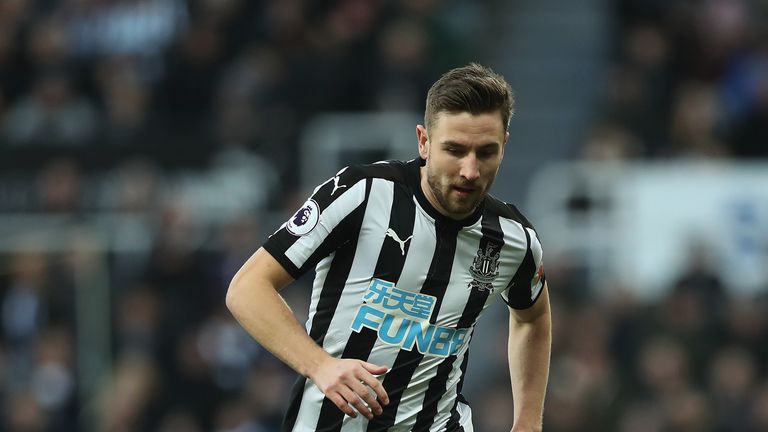 "I felt like it was the right time not to come and play, and concentrate on playing for my club."
Giggs was keen to call up Dummett after succeeding Chris Coleman in January but the Newcastle defender turned down the opportunity in order to focus on the relegation battle at St James' Park.
"We were going through a tough spell with Newcastle in the Premier League and I felt like it was the right decision that I made," Dummett said.
"I wanted to focus on Newcastle because ultimately I want to be playing in the Premier League and we were in the bottom three at the time.
"I wanted to make sure I was playing every week for Newcastle and he (Giggs) respected the decision that I made. But he was really positive when I spoke to him on the phone."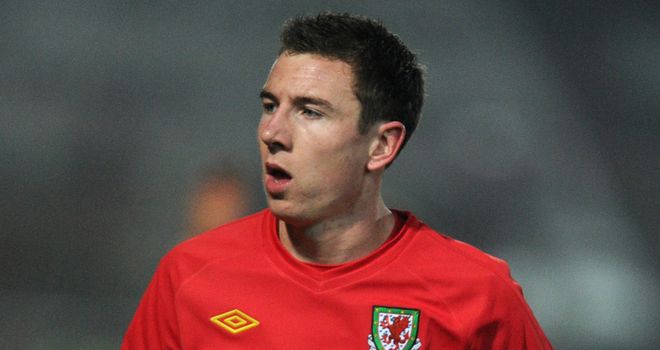 Dummett says he will speak to Giggs in the "next few weeks" before making a final decision on his international future.
"At any club, any international team, when you have a change of manager, things change," he said. "New managers have different ideas and different players play, so it is obviously a new era at Wales now.
"We'll see what happens if I can speak to the manager in the next few weeks."