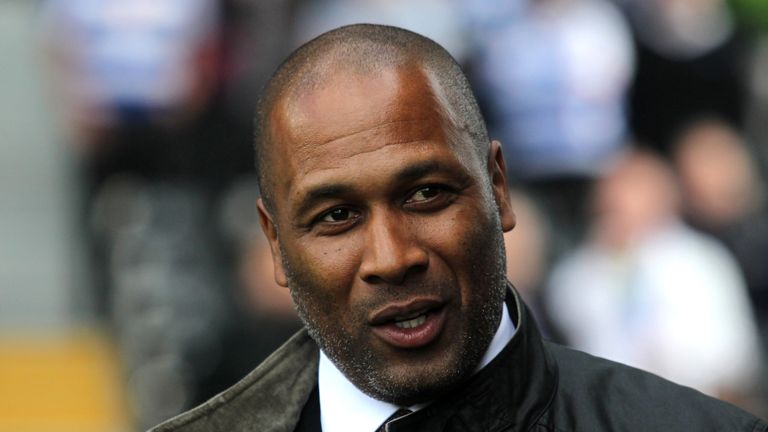 Listen to the Goals on Sunday podcast as Les Ferdinand joined Ben Shephard and Chris Kamara on the show.
Listen to the latest edition of the Goals on Sunday podcast
As well as looking back on all of Saturday's Premier League action, Ferdinand discussed his career and his ambitions with QPR as director of football.
Ferdinand also spoke openly about his thoughts on BAME representation in English football following the appointment of Sol Campbell at Macclesfield.
He also recalled his time playing for the likes of Newcastle, Tottenham and QPR.
Download the Goals on Sunday podcast now and subscribe to more via iTunes