Super 6 jackpot winner: The stats and resilience behind the success
Just what does it take to land the Super 6 jackpot prize?
By Billy Lumsden
Last Updated: 04/09/19 10:24am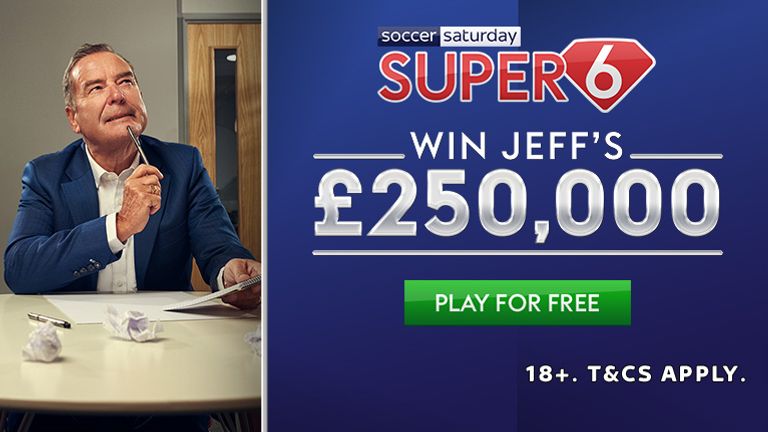 It was joy for one man from Leicester at the expense of the despairing Aston Villa fans, as he won Super 6's £250,000 jackpot prize, but what was his recipe for success?
The joy (or despair)
Ian Leggat from Leicester landed the Super 6 jackpot, largely due to Kevin Friend's decision to punish Jack Grealish for simulation and chalk-off Aston Villa's last-minute equaliser against Crystal Palace.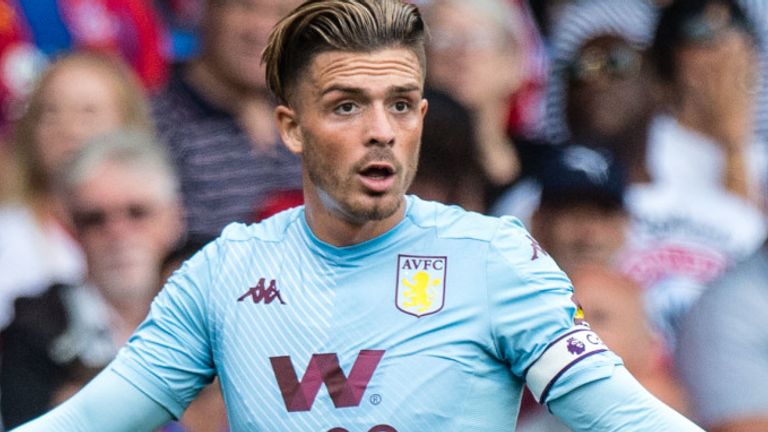 Ian had predicted the six correct scorelines heading into injury time, after Kurt Zouma's own-goal meant Sheffield United were drawing 2-2 at Stamford Bridge.
He had relied on a 3-1 win for his home-town club Leicester over Bournemouth, a 4-0 home win for Premier League champions City, a 1-1 draw between Newcastle and Watford and a 2-0 win for West Ham to complete his incredible weekend.
Another deciding factor
Two other players correctly predicted all six scores, taking their Super 6 points total to 30, but Ian also crucially had the sixth minute as his Golden Goal selection (when the first Super 6 goal will be scored), which was closest to the second minute in which Kevin De Bruyne opened the scoring for Manchester City.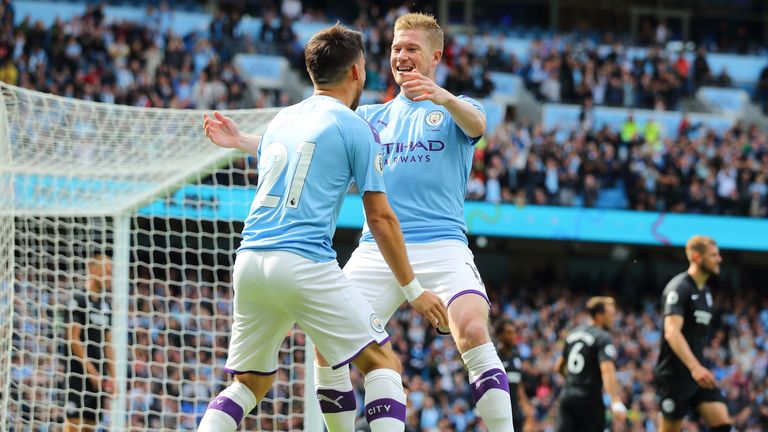 Ian's resilience
Ian signed up for Super 6 in March 2015 and it is not until the weekend he tasted Super 6 success. Below are three facts that highlight how Ian has performed over the years with his Super 6 predictions, and three reasons why you should not lose hope of landing the jackpot:
Ian entered 150 Saturday Super 6 rounds before finally wining the jackpot on his 151st attempt.
Since the 2015/16 season, Ian has played 94 per cent of Saturday Super 6 rounds, only missing 10 Saturday rounds in the last 4 seasons.
For six weeks in a row before winning the jackpot, Ian did not get a single correct score - on his seventh attempt he correctly chose all 6.
Ian's Super 6 history: The ever-important numbers game
2015/16 Season:
Rounds entered: 45
Total points: 287
Average score: 6.4
Best score: 16
2016/17 Season:
Rounds entered: 48
Total points: 309
Average score: 6.4
Best score: 16
2017/18 Season:
Rounds entered: 55
Total points: 354
Average score: 6.4
Best score: 17
2018/19 Season:
Rounds entered: 51
Total points: 390
Average score: 7.6
Best score: 16
2019/20 Season:
Rounds entered: 5
Total points: 38
Average score: 7.6
Best score: 30
Although Super 6 returns this week with a £250,000 jackpot round, the week after, when the Premier League returns is a guaranteed £250,000 round, meaning that the highest points scorer is guaranteed to win the jackpot, whether or not they score 30 points. Play here for free!
Saturday's Super 6 fixtures:
Coventry v Blackpool
Fleetwood v Oxford
Wycombe v Lincoln
Bradford v Northampton
Mansfield v Scunthorpe
Morecambe v Salford