Guillem Balague believes Manchester City are attempting to convince Lionel Messi to join them from Barcelona.
The Sun reported on Friday that Messi is in talks over a £800k-a-week move to City, with the Premier League club also reportedly aiming to capture Pep Guardiola from Bayern Munich.
At his press conference ahead of the weekend, City boss Manuel Pellegrini refused to be drawn on the speculation while Sky Sports' Spanish expert Balague says City are not the only English club who have approached the Argentine's representatives, although he admits Messi still wants to stay at the Nou Camp.
He said in his weekly Sky Sports Q&A: "We have said already that there are three English clubs that have approached Messi's representatives saying we are willing to take you.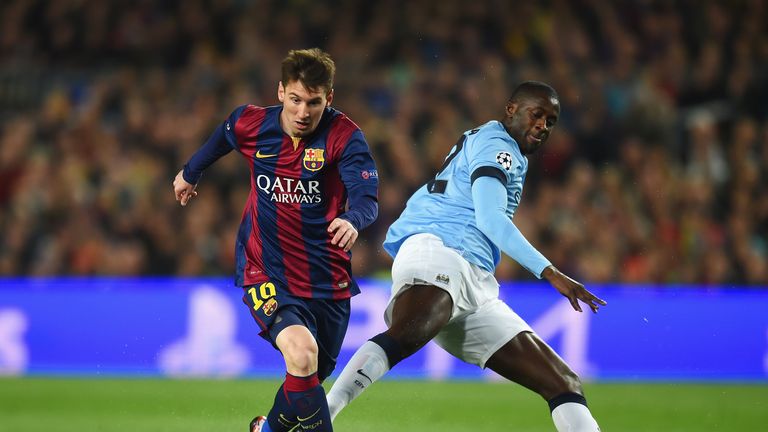 "At the moment, he is earning 40million euros gross which would be about £35million - it's not that far from £800,000-a-week. 
"My understanding is that nobody has reached a stage where wages have been discussed beyond the promise that he will earn more in England that he would in Spain. 
"All those clubs are trying to do, and I'm sure City are one of them, is try to convince him. If Manchester City are to appoint Pep Guardiola as their coach, could that have an influence on Messi's decision? Absolutely. 
"But you have to say the only thing that is certain is that Messi is at Barcelona, he wants to stay at Barcelona but the door has never been so open before. It doesn't mean he's going to move but it means that he is listening."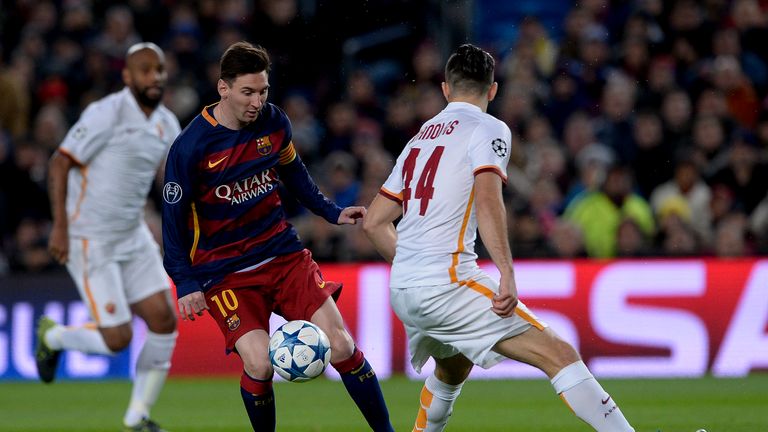 Balague also says that Messi, who has 431 goals in 526 appearances for Barca, would not be leaving the Nou Camp purely for money reasons, but that his ongoing tax problems in Spain could play a part. 
"It's not about money if he goes," says Balague. "It's certainly not about money or the fact that Barcelona is trying to give Neymar a new contract, nothing to do with that.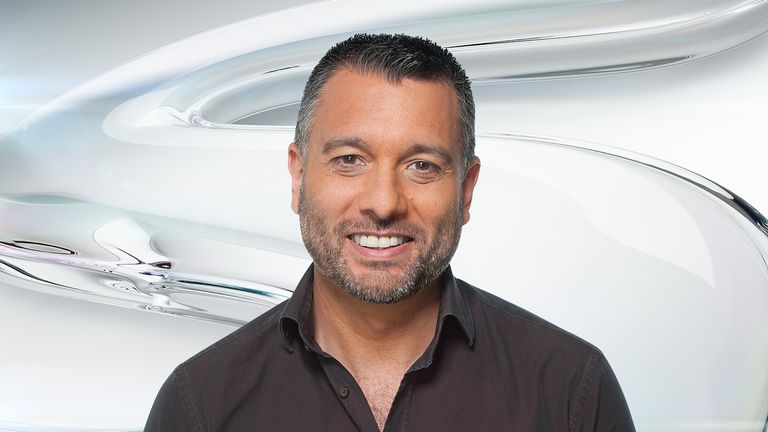 All those three English clubs are trying to do, and I'm sure City are one of them, is try to convince him.
"It wouldn't be for footballing reasons either because at Barcelona he's at the perfect club for him. 
"But it will have something to do with the treatment he's getting in regards to the tax situation, which he thinks is unfair. 
"Plus, he is maturing and another challenge is attractive. But we are still at the stage of trying to convince him."