Manchester City missed the chance to recruit Pep Guardiola more than a decade ago, Stuart Pearce has confirmed.
Guardiola has built a reputation as one of the world's best managers at Barcelona and Bayern Munich and will arrive at the Etihad this summer as Manuel Pellegrini's replacement.
But the Catalan could have been on board as far back as 2005 when, as a 34-year-old at the end of his playing career, he failed to win a contract after leaving Qatari club Al Ahli.
Pearce told Sky Sports News HQ: "I met him a few years ago when I was Man City manager. He was playing in the Middle East at the time, and him and his agent came over.
"He trained with us for a couple of days and was looking for a contract. I'm afraid at the time we didn't have a lot to offer him.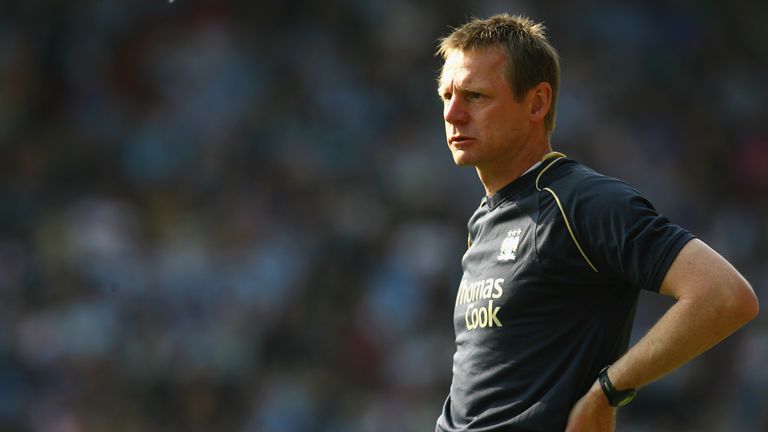 "If I'd have known how good a manager he was, he could have had my job! We would've cut out all this period he's had in management and got him to Man City!
"Now they've got him in place and he's an outstanding manager. It puts a marker down to the league, I think."