Manuel Pellegrini admits he has regrets over his decision to announce mid-season he was leaving Manchester City.
The Chilean is into the final few days of his reign at the Etihad Stadium after the club revealed in February he would be replaced by Pep Guardiola. 
Pellegrini went public with the revelation he was to leave just minutes before City confirmed a new man would take over in the summer.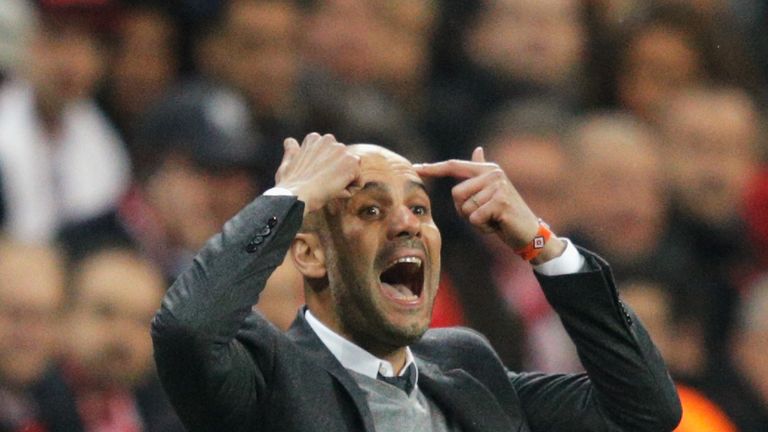 At the time, City were just three points behind Leicester in second place in the Premier League table, but then lost three consecutive games in all competitions before finishing fourth, 15 points adrift of the champions, and Pellegrini accepts in hindsight that the announcement had a detrimental effect on his players. 
"After Guardiola said he was coming to England it was my decision [to go public] because all the media was talking about Guardiola here, Guardiola in Arsenal, Guardiola in Manchester United," he told The Guardian.
"It was not fair for all managers - when everyone knew he was coming here. If I ask if I would do that again... I have some doubts.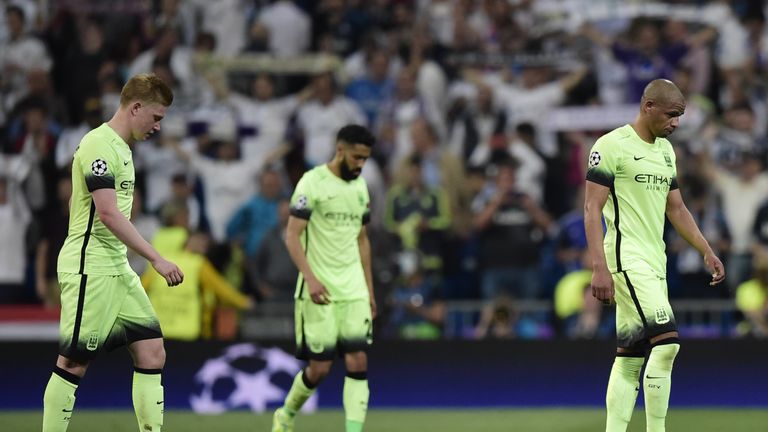 "Yes. I am very self-critical about what I do. Always. I don't want to use [this] as an excuse but it was so difficult to work after that - not for me, for the players.
"It's impossible to know if it was the right decision but when you see the consequence of losing immediately three games in a row, when you are winning the last five or something...
"The most difficult thing in a group is when you break something. Something was broken in that moment."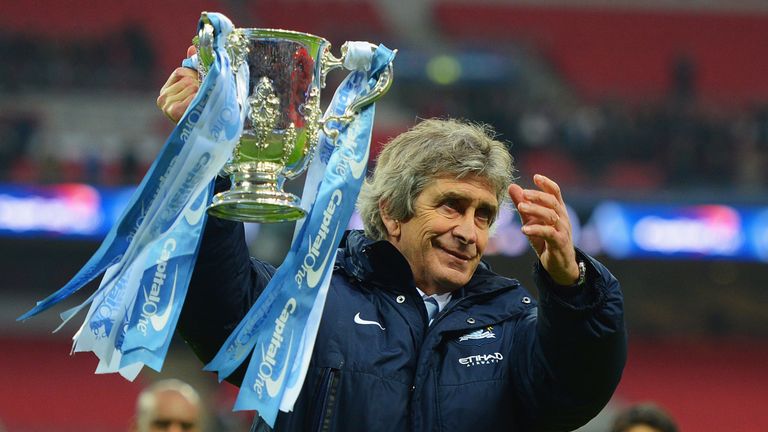 Pellegrini won three trophies at City and is attracting interest from a number of clubs - managerless Everton among them - ahead of next season, but the 62-year-old is in no rush to jump straight back into management.
"If I don't have a really interesting option I will stop until I find one," he added. "If I have to stop [completely], I will stop. It can be now, [until] December, one year or for ever. Of course, I would miss it. The challenge keeps me alive."