Manchester City owners buy Uruguayan club Atletico Torque
By PA Sport
Last Updated: 06/04/17 12:03am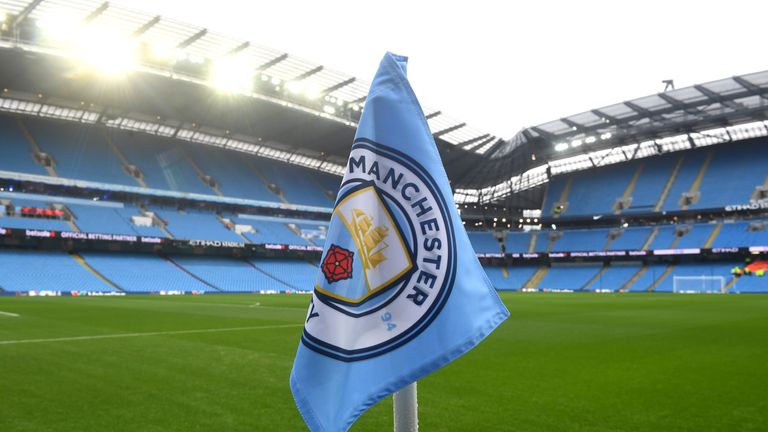 The owners of Manchester City have expanded their portfolio of clubs by purchasing Uruguayan second division outfit Atletico Torque.
The City Football Group has announced the Montevideo-based side will become part of a network of clubs that already includes Manchester City, New York City, Melbourne City and Yokohama F Marinos.
CFG has also entered into a "collaboration agreement" with Atletico Venezuela of the Venezuelan Primera Division.
The two deals will give CFG a foothold in South America that will help it develop players while the scouting presence available to City in that continent will also be doubled.
CFG chief executive Ferran Soriano said: "We are pleased to take this next step in our football development operations.
"The investment in CA Torque enables our organisation to build on existing connectivity in Uruguay and helps to expand the options for identifying and developing local and South American talent.
"This move also provides us with an administrative hub for our pre-existing scouting operations in the region and provides a footprint for City Football Group in South America.
"I am also delighted to start a working partnership with Atletico Venezuela to the benefit of both clubs. The collaboration agreement allows us to share knowledge, insights and hard data, all of which enables us to further complement and increase our scouting and recruitment operations on the continent."
The announcement confirms recent hints from CFG suggesting further expansion was imminent, but the group continues to be linked with a further potential move into the Chinese market.