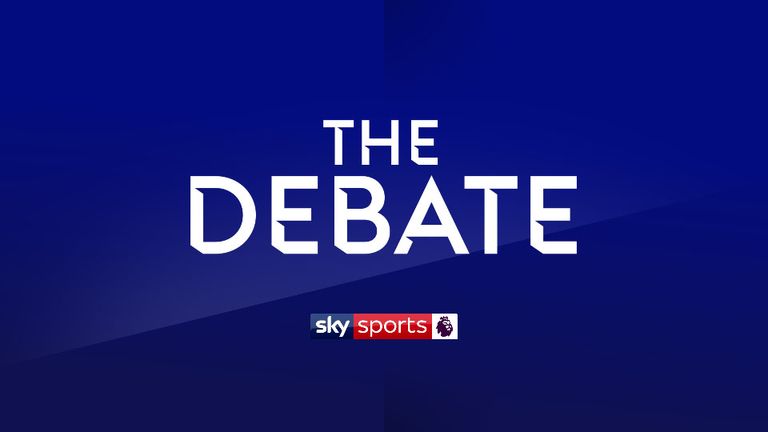 Phil Thompson and Shay Given joined Jeff Stelling to discuss Brendan Rodgers, Jurgen Klopp and Manchester City on The Debate.
The Debate is our live show from 10pm on weeknights on Sky Sports Premier League when top names dissect the biggest stories in the game.
And on our latest show of the season, the duo debate Manchester City's blistering start to the season and with Given on the show, they discuss the role of a goalkeeper in modern football.
Also on the agenda is Saturday's Old Firm derby, while Thompson and Given talk about the criticism Jurgen Klopp has been receiving of late before taking your Twitter questions.
If you missed the show, you can listen again on our podcast now.