Feyenoord supporters enjoyed themselves in Manchester ahead of their Champions League match against Pep Guardiola's side.
The Dutch club have already been knocked out of the competition after losing all four of their group games so far, but their fans travelled in large numbers with reports of 4,000 supporters in the city.
This is not the first time Feyenoord fans have filled the streets of Manchester. They visited the city last season when the club played Manchester United in the Europa League.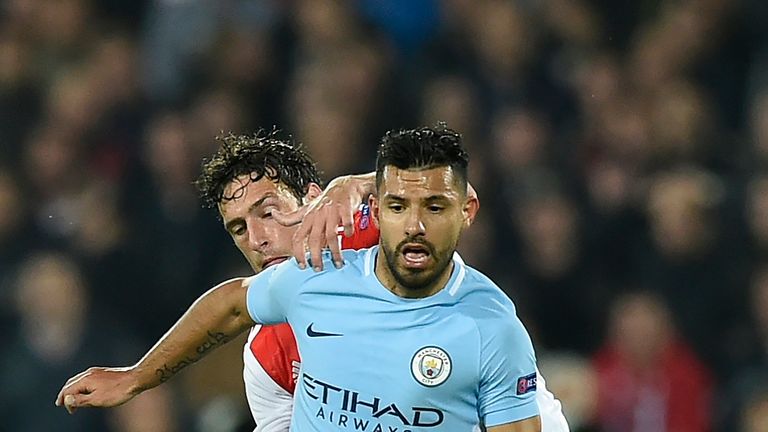 There were no serious issues reported on Tuesday as fans appeared in good spirits as they prepared to see their team take on the Premier League leaders.
Manchester City are unbeaten this season and have already ready qualified for the knockout stages of the Champions League following a 4-2 win over Napoli at the beginning of the month.
City recorded a 4-0 victory over the Dutch champions in the opening game of the competition with John Stones scoring twice, while Sergio Aguero and Gabriel Jesus also netted.
Click on the video above to see Feyenoord supporters setting of flares and singing in Manchester.