Pep Guardiola, Antonio Conte and Jose Mourinho on November manager of the month shortlist
Last Updated: 06/12/17 11:44am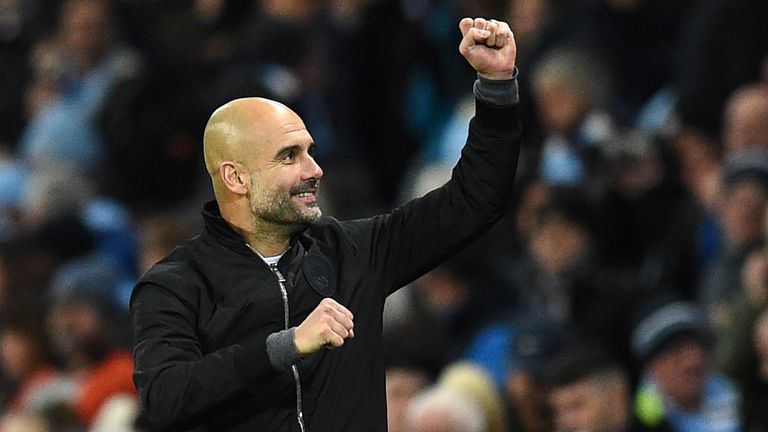 Pep Guardiola, Antonio Conte, Jose Mourinho, Jurgen Klopp, Arsene Wenger and Sean Dyche have been nominated for November's Premier League manager of the month award.
City won all four games in November against Arsenal, Leicester, Huddersfield and Southampton.
Guardiola, whose side have won their last 13 league matches, could match Conte's achievement from last season by winning the Premier League manager award for a third month in a row.
Conte became the first manager to do so after his side embarked on a 13-game winning streak on the way to taking the title in 2016/17.
Chelsea started the month by beating Mourinho's United and finished it unbeaten with three wins from four games including the draw at Anfield against Liverpool.
Jurgen Klopp's team have also won three of their four games in the month with victories over West Ham, Southampton and Stoke.
Burnley also had a 75% win rate in November after a home win against Swansea and two away victories at Southampton and Bournemouth.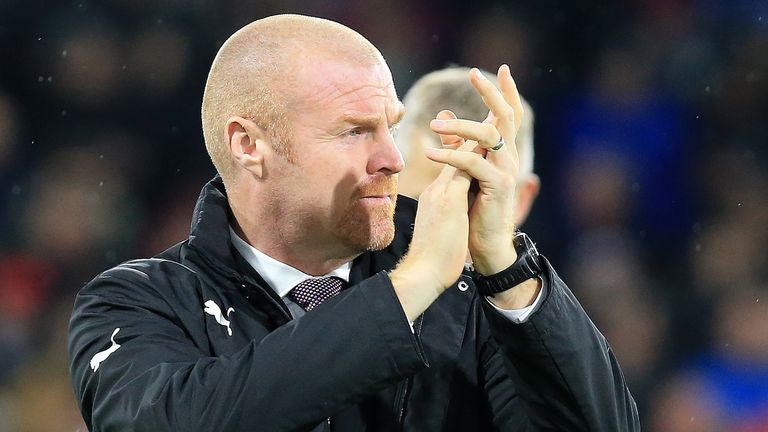 Their only defeat was at home to Arsenal after a stoppage-time Alexis Sanchez penalty.
After defeat to Manchester City on Guy Fawkes night, Arsenal won their next three games ending with a 5-0 thrashing of Huddersfield at the Emirates.
Jose Mourinho only won the Premier League manager of the month award three times during two spells at Chelsea where he won the Premier League three times and has yet to win the award while at Old Trafford.
His last came in March 2007 but he has been nominated for this month's award after three wins from four games following the defeat to Chelsea at Stamford Bridge.
Mourinho will have his chance to stake a claim for December's award when he faces Guardiola in the Manchester derby on Sunday, live on Sky Sports Premier League from 4.15pm.