Pep Guardiola says he is like Jose Mourinho's twin over their obsession with winning
By Calum Wilson
Last Updated: 09/12/17 8:21am
Manchester City boss Pep Guardiola says he and his Manchester United counterpart Jose Mourinho are like twins such is their shared love of winning silverware.
The two sides go head-to-head for the first time this season in the Manchester derby on Sunday, live on Sky Sports Premier League with City eight points ahead of their rivals in the table.
Guardiola, asked if he was as obsessed with winning silverware as Mourinho, said: "Definitely. In that we are twins. He wants to win trophies, I want to win trophies.
"Antonio Conte as well and Jurgen [Klopp] and Mauricio [Pochettino].
"We love to compete, we love to win games but believe me it's not a special occasion when we beat Mourinho teams."
Mourinho is expected to use defensive tactics in an attempt to nullify a City attack that has averaged over three goals a game in the league this season, but Guardiola refuses to criticise his opponent's style.
"We've faced each other many times in big moments.
"I know the way we see the game is different because it's normal.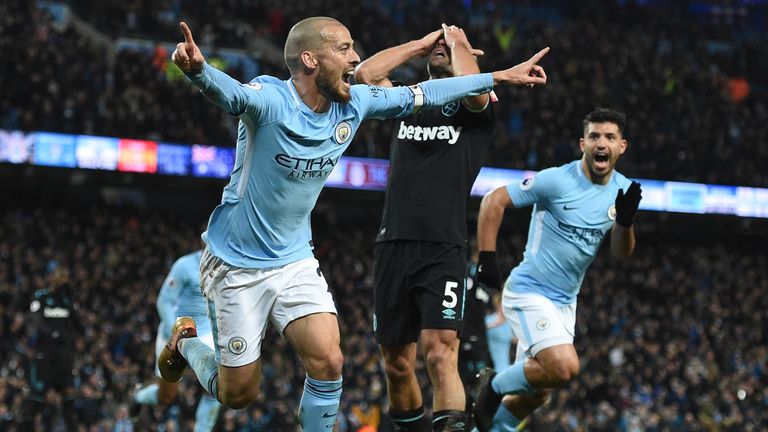 "I never criticise my colleagues the way they play. Every manager plays the way they play.
"At the end of the result, I will respect my colleague. He knows, I know that we want to beat each other."