Sean Dyche's success at Burnley 'up there' with Pep Guardiola's achievements at Man City, says Chris Hughton
Last Updated: 16/12/17 7:46am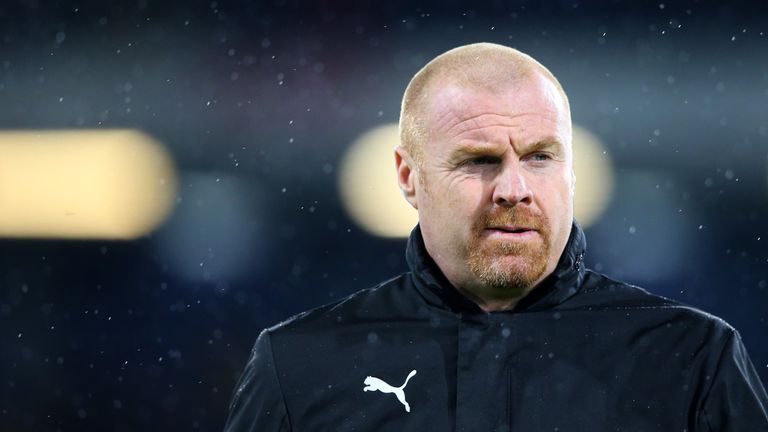 Chris Hughton says Sean Dyche's achievements at Burnley are "right up there" with Pep Guardiola's success at Manchester City.
The Clarets face Hughton's Brighton on Saturday and are flying high in sixth place, looking down on the likes of Arsenal and 2015/16 Premier League champions Leicester.
"Everybody is looking at City and saying they have been outstanding and they have this huge gap at the top of the division," said Hughton.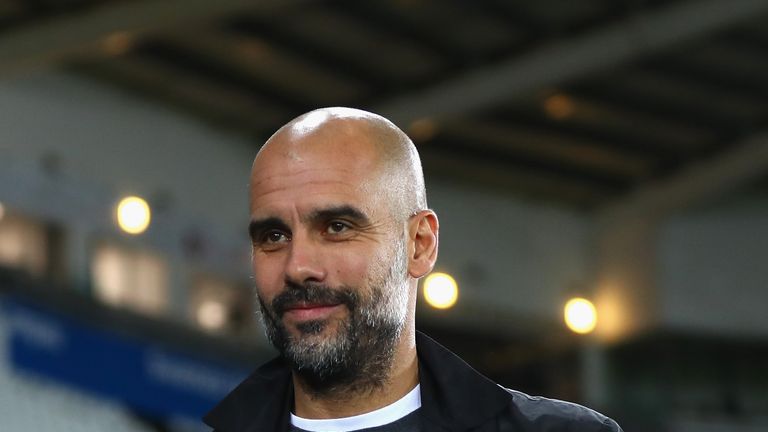 "I think Burnley's achievements are very much right up there with what City have done.
"You have to do it over a season, of course, and it will probably be harder for Burnley, with the size of the club, to maintain it over a season than it will be for the bigger teams.
"But if you're asking me right at this moment then, yes, Sean's achievement for what he's done at Burnley is right up there with what Manchester City have done."
Hughton says Burnley are reaping the benefits of keeping faith with Dyche, having bucked the trend when they were relegated in 2015 by opting to stick with their manager rather than pull the trigger.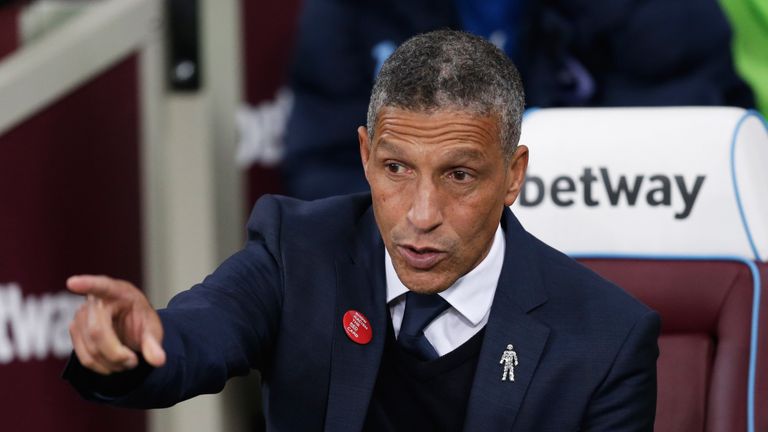 "I think there is a message there," added the Seagulls boss. "A high percentage of clubs wouldn't have seen the manager there the following season, having gone down.
"That is testament to Burnley and also to the individual. When Burnley went down they weren't out of sight, adrift of everyone else. They were always in it. They obviously saw enough in Sean.
"Credit to Burnley. They saw a good opportunity to keep a good manager and give him the opportunity to bring them back up again."
Sean Dyche believes the secret of his success at Burnley is down to a culture of equality at the club where all egos are parked at the gate.
"It's a belief I've got that when you're in here we're all equal, including me," he said.
"I always say, 'Take your ego off at the gate and put it back on when you leave'. When you're in the club we're all the same and I think that's a healthy way of working.
"I certainly don't think I'm above them. I have to lead them in different ways but I'm part of the group. That's an appropriate way of having true professionalism and a true team.
"If you can get everyone to understand we're all in it together, and there's no need for that strange egotistical view which sometimes creeps into clubs, then they buy into that.
"That thinking was built over time. Words are cheap. People have to adopt it and they rub off on each other and slowly but surely a culture is set."