Cardiff 'chasing shadows' to prepare for Man City, says Neil Warnock
By Danny Gallagher
Last Updated: 26/01/18 7:02pm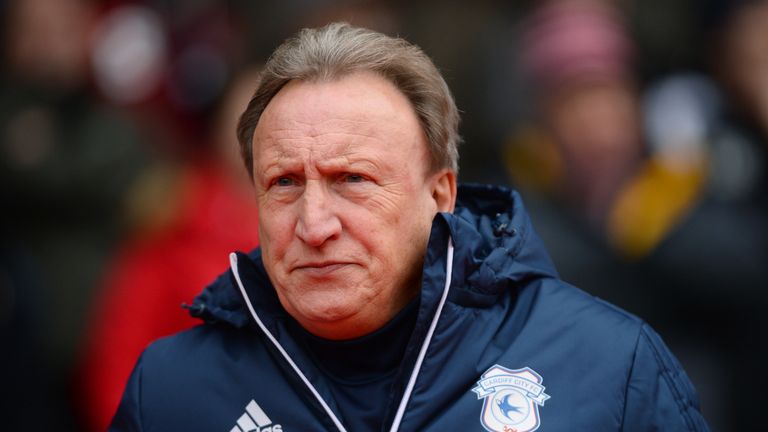 Neil Warnock has made light of Cardiff's preparation ahead of facing Manchester City in the FA Cup fourth round, claiming his men have been chasing shadows.
Cardiff will host the Premier League leaders on Sunday, and Warnock predicts his side will be in for a tough encounter.
With City dominating the majority of the games they have played in this season, Warnock revealed his team have come up with a novel way of bracing themselves to face Pep Guardiola's side.
"It's been the easiest week of training," Warnock said.
"We've just been chasing shadows to get used to it. We've haven't had a ball out at all. It's been great.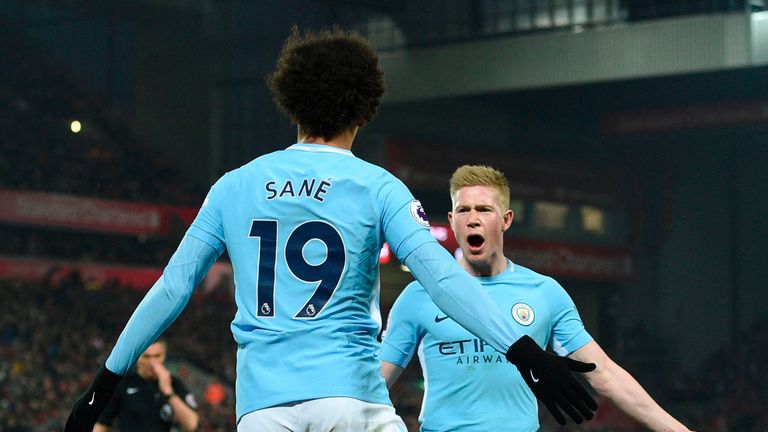 "We've just been throwing up a few pieces of paper in the wind for the players to chase."
City remain on track for an unprecedented quadruple of honours this season - still being involved in both the FA Cup and Carabao Cup, while in the last 16 of the Champions League and sitting 12 points clear at the summit of the Premier League.
They have lost on their last two visits to Cardiff, 3-2 in the Premier League four seasons ago and to a Nathan Blake wonder strike when the two sides met in an FA Cup fourth-round tie in 1994.
Warnock counts City as one of the biggest FA Cup scalps of his long career when he was in charge of Notts County.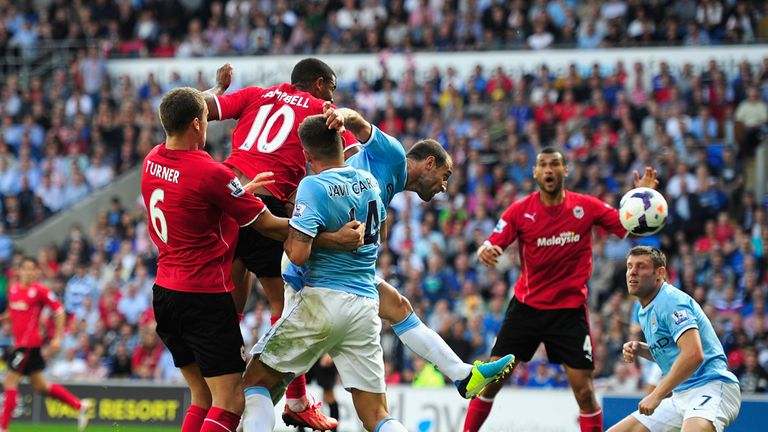 "I look back to 1991 when we were in Division Two, we played them at Meadow Lane," Warnock said.
"The snow was six-foot high at the time and the fans were clearing it off the pitch.
"Peter Reid [City manager] and Sam Ellis [his assistant] came down and wanted the game off, but we got into the referee by saying it's not dangerous.
"We played the game and won 1-0. It was fabulous. We didn't go training in the week, we went sledging at Wollaton Park."