Fred wants Premier League move, says advisor Gilberto Silva
By Sky Sports News
Last Updated: 30/03/18 12:03pm
Shakhtar Donetsk midfielder Fred prefers a move to the Premier League this summer, according to his advisor and former Arsenal star Gilberto.
Sky sources reported earlier this year that the 25-year-old Brazilian midfielder was a target for Manchester City in the January transfer window, but a deal did not materialise.
Gilberto, who made 170 Premier League appearances for Arsenal between 2002 and 2008, has been acting as a mentor to his compatriot and also confirmed there is interest in him from the English top flight.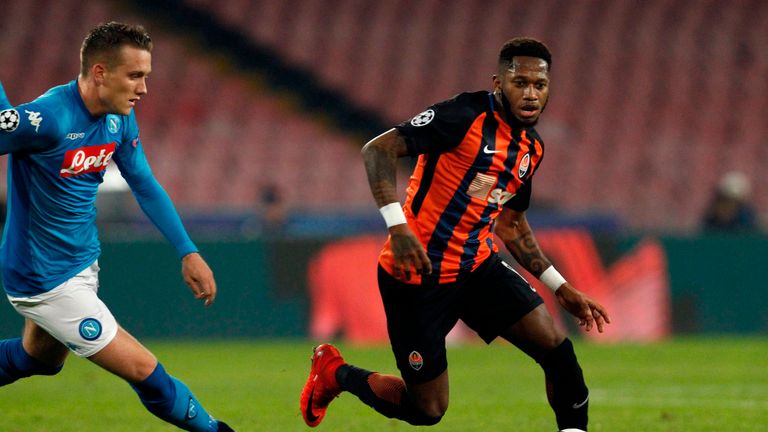 He told the Sky Sports Debate show: "At the moment we are open for the market and, when you see the whole market in football, the Premier League is one of the targets.
"We had inquiries for him in the last transfer window, but it didn't happen. The Premier League is his preferred destination.
"He's doing so well. At Shakhtar, at the moment and in last transfer window, they relied too much on him. He was doing a great job for the club. Let's see for the summer.
"I've been telling him to just concentrate on his job. That's what he needs to do. Where he plays now, the chance will come.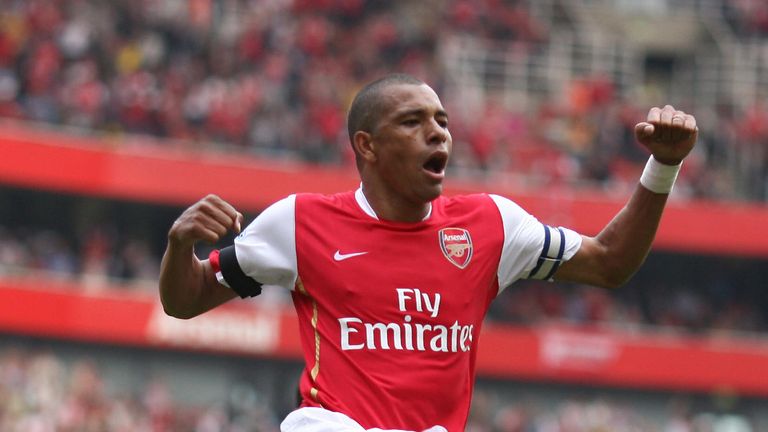 "It's about not losing his focus. It's so easy to get lost. You hear all the time some rumours, and sometimes you're not sure, and you get lost in all the messages."
Gilberto retired in 2015 and has since spent time as technical director of Greek club Panathanaikos. The 41-year-old says he is now enjoying mentoring young players.
"Since I started working Fred he's been a big challenge for me as well, because it wasn't my job," he said. "I didn't work with this job before. But it's been nice because it's like being his mentor from the outside, not exactly the agent.
"I don't have the experience of some of the agents but I have some partners I work with. It's about mentoring him. It's about making an analysis and saying to him 'you remember this situation, maybe you can correct this'."